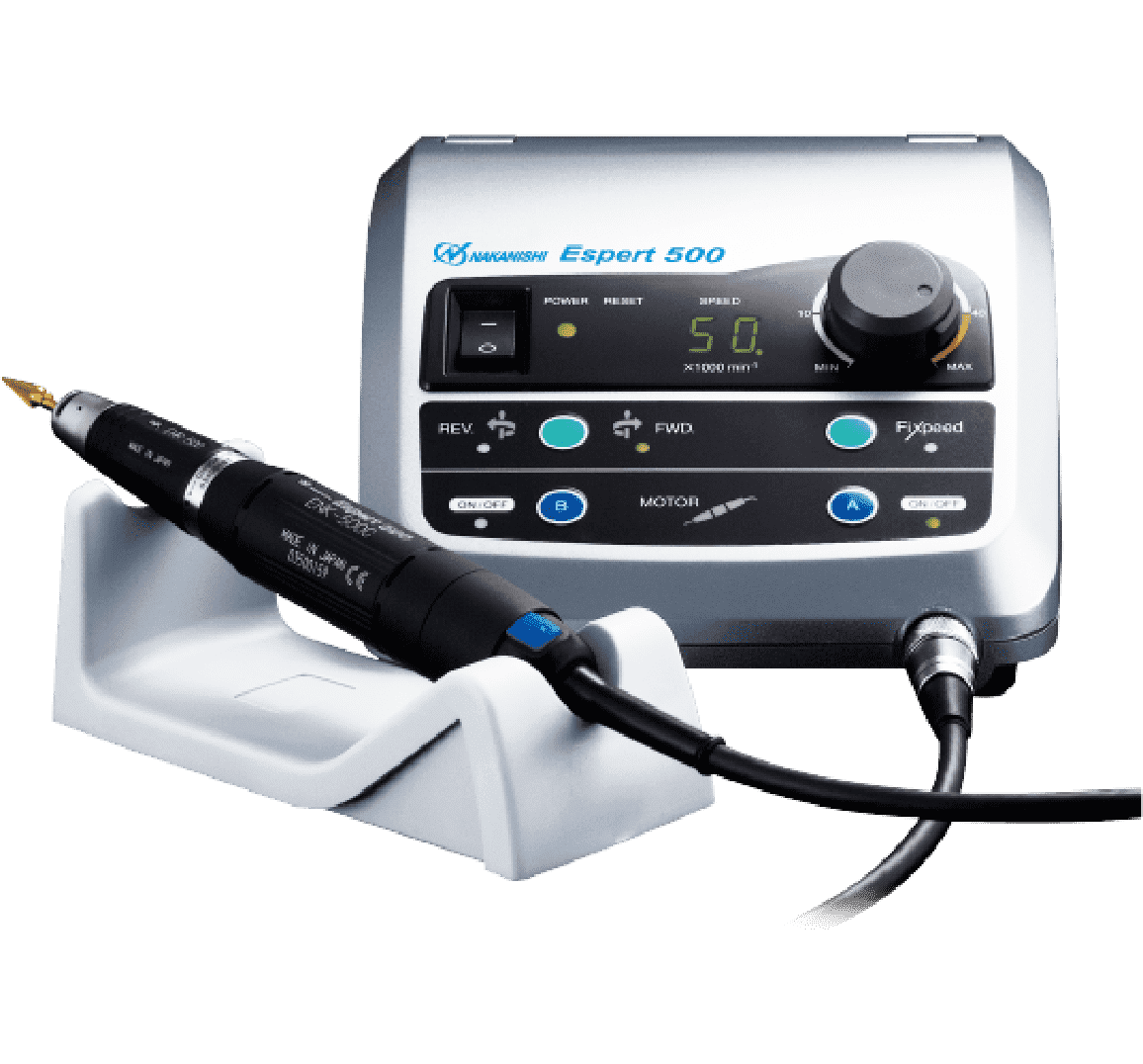 MICRO GRINDERS

Espert 500
Extreme
Excellent Durability
Extremely high torque
Despite its high torque of up to 8.7 cN・m, it is ultra light and compact at 160 g (for a torque motor).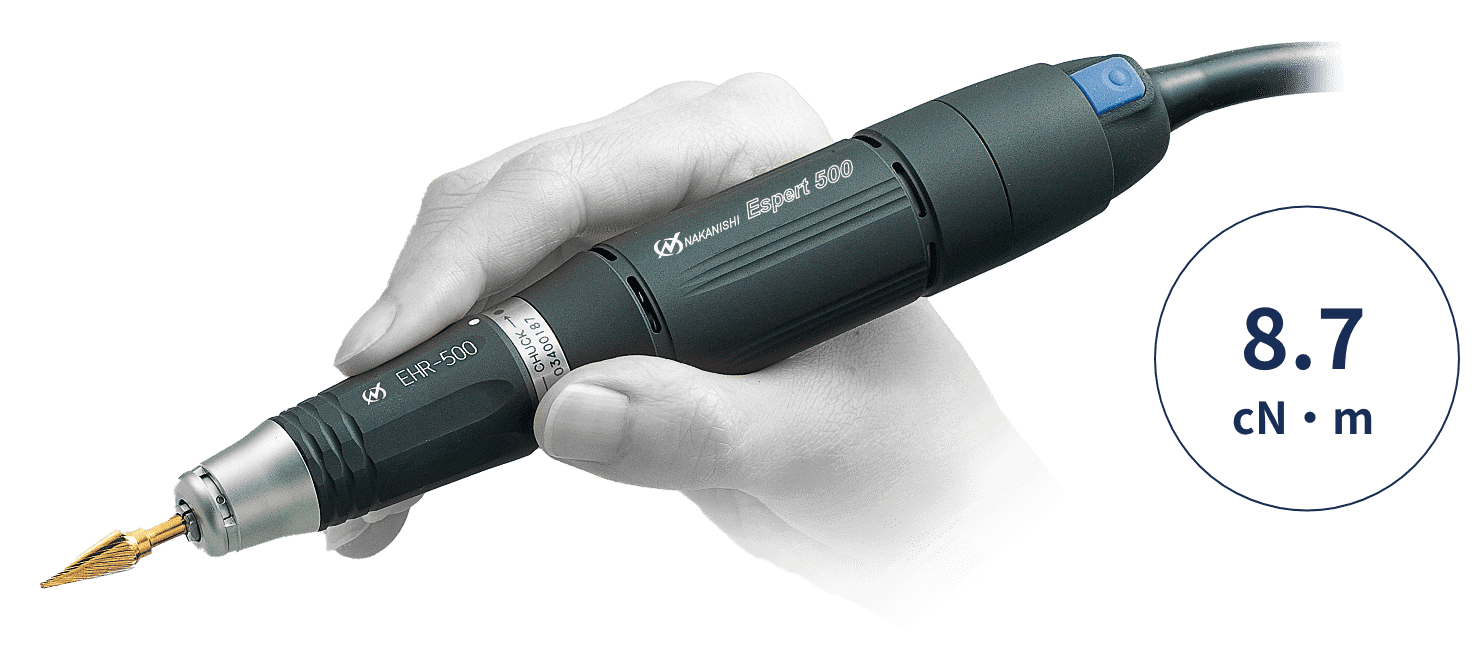 Features
Brushless motors
The carbon brushes no longer need to be replaced.
Brushless motors not only provide quieter motor rotation with less vibration, but also do not generate brush dust.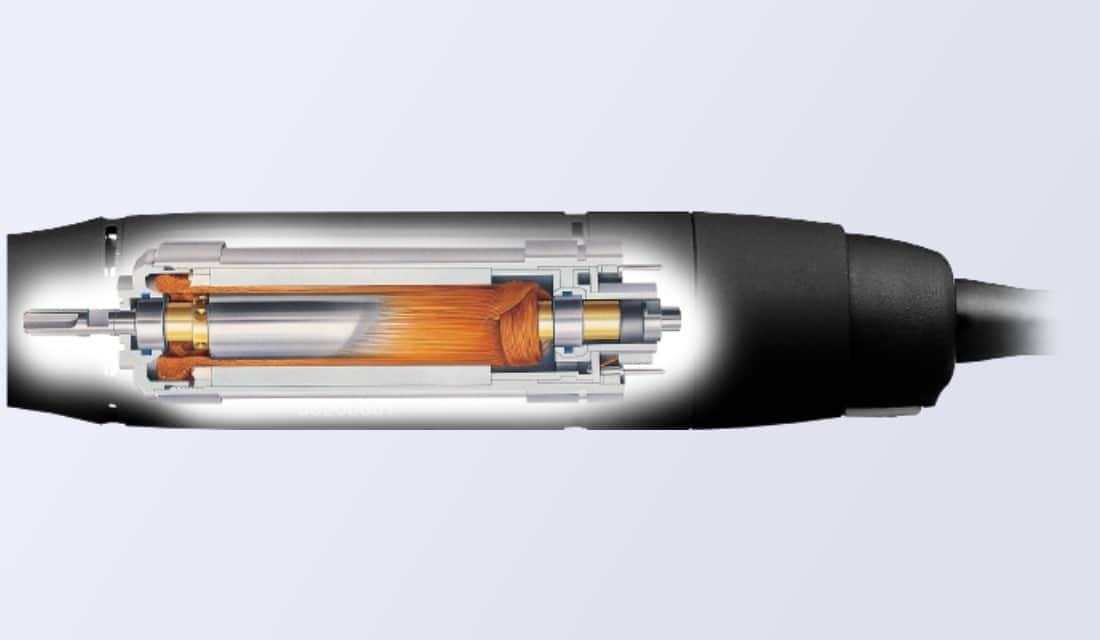 Two types of motors
Two types of motors can be selected depending on the application based on speed, torque, etc.
・Compact type: ENK-500C

・Torque type: ENK-500T
Max. motor speed: 50,000 min-1
High speed rotation of up to 50,000 min-1 enables precise and fine processing.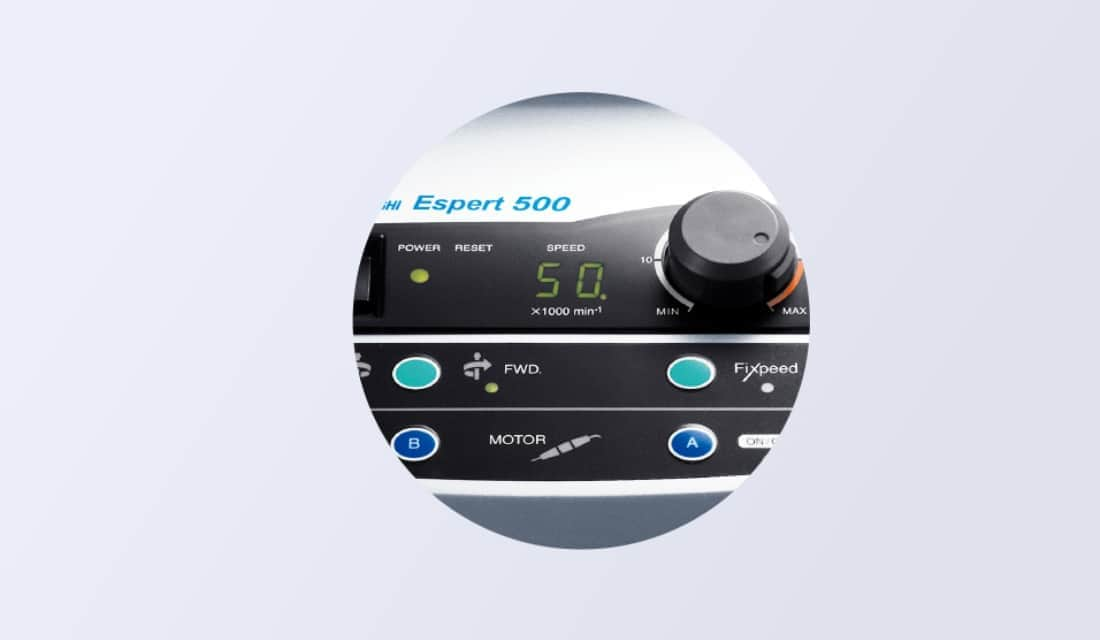 Option


Foot Pedal: FC-40

FC-40 foot pedal enables controlling the motor speed during operation.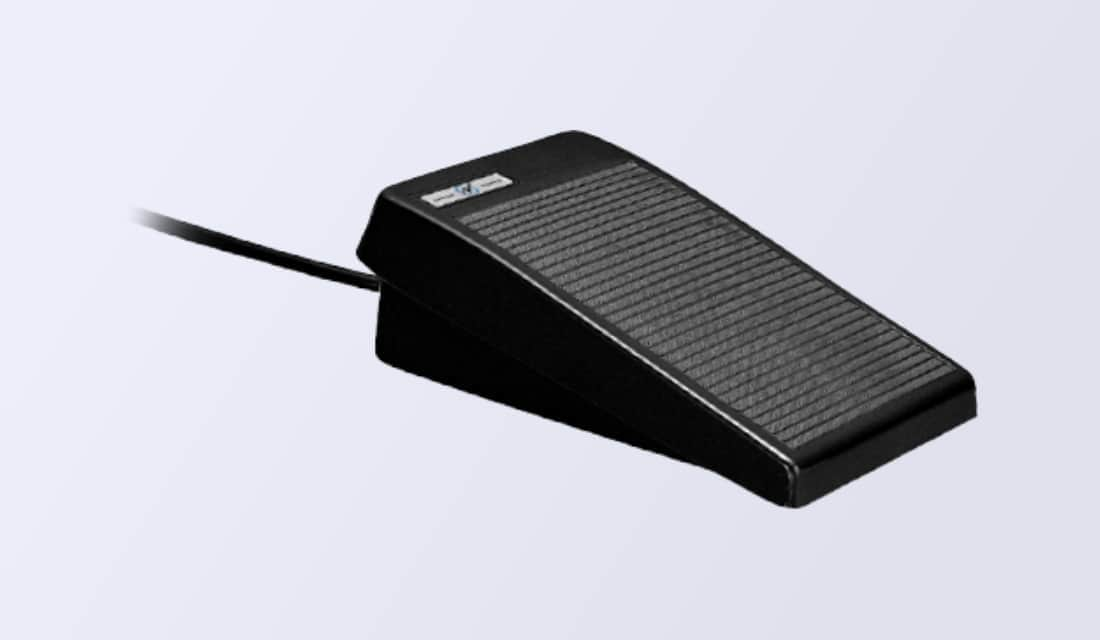 Specifications
Espert 500 Controller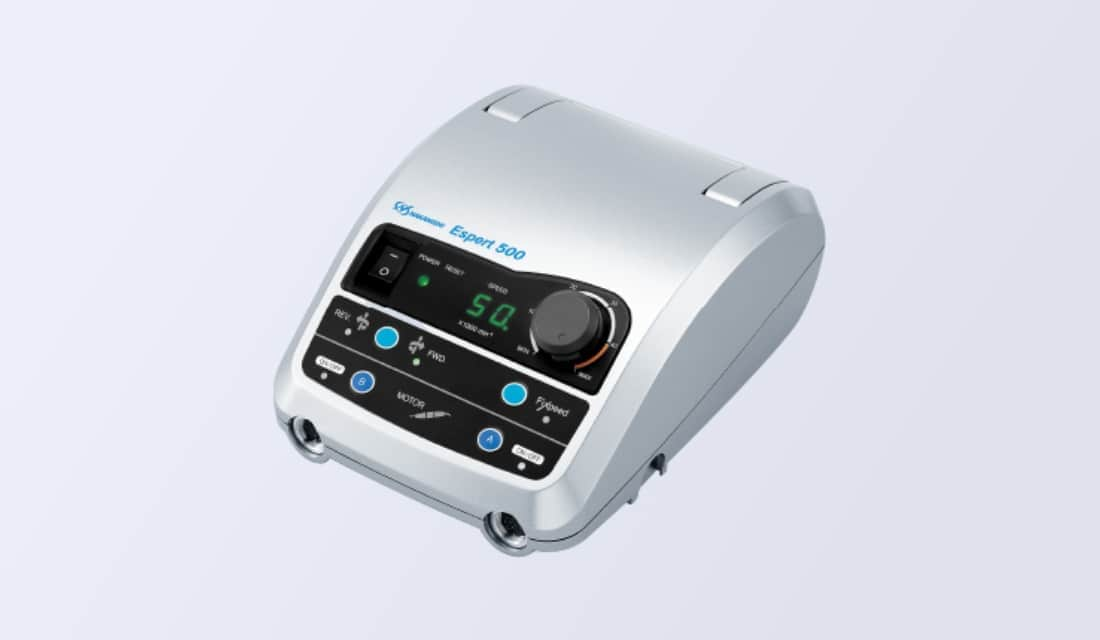 Model
NE96
Rated input
AC 120 V (50/60 Hz)
AC 230 V (50/60 Hz)
Net weight
2.6 kg
Dimensions
W172 mm × D230 mm × H94 mm
Compact Motor ENK-500C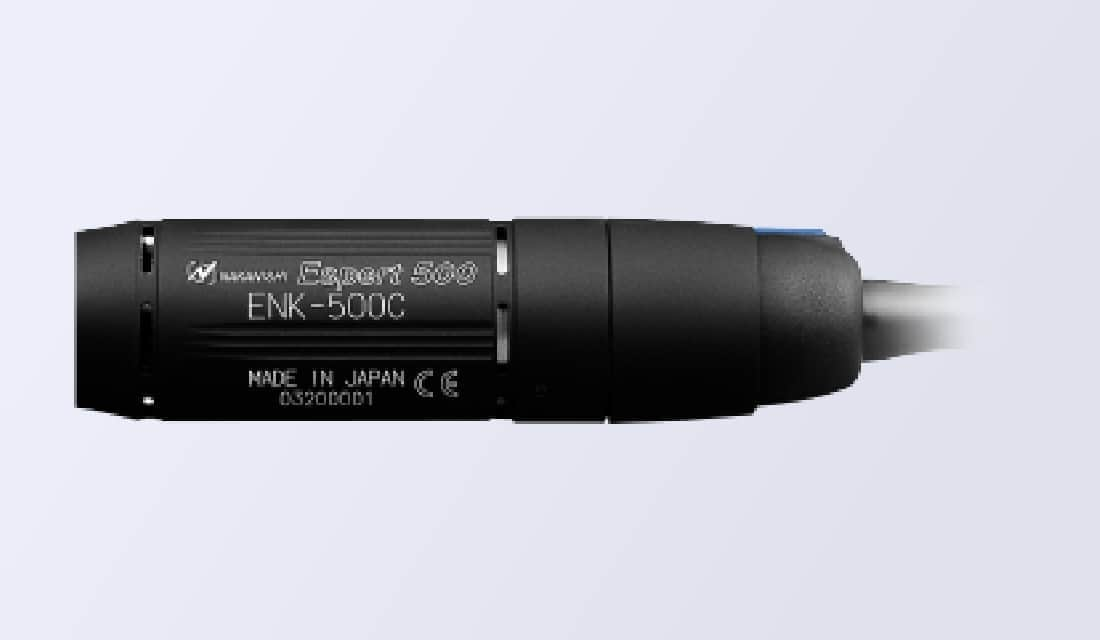 Motor speed
1,000–50,000 min-1
Max. torque
6.0 cN·m
Max. output
140 W
Net weight
(excluding cord)
115 g
Dimensions
(excluding cord)
Max. φ26.8 × L107.8 mm
Torque Motor ENK-500T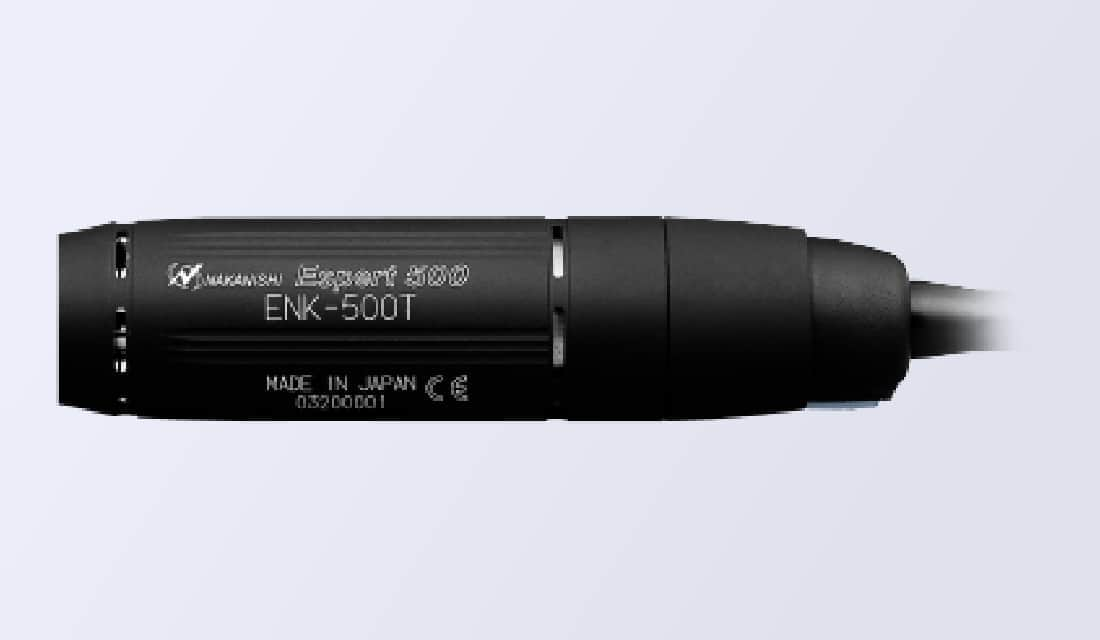 Motor speed
1,000–50,000 min-1
Max. torque
8.7 cN·m
Max. output
200 W
Net weight
(excluding cord)
160 g
Dimensions
(excluding cord)
Max. φ28.3 × L121.4 mm