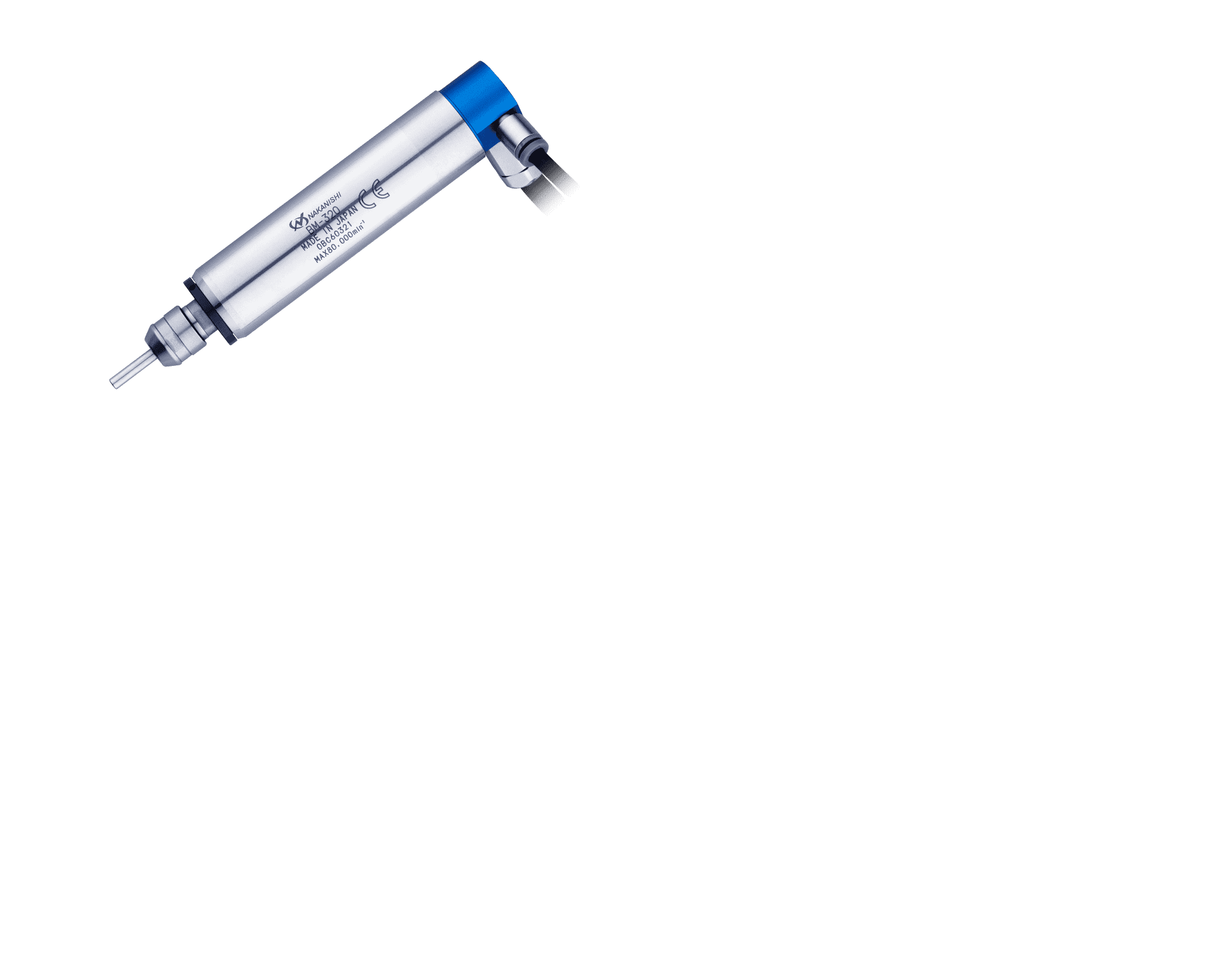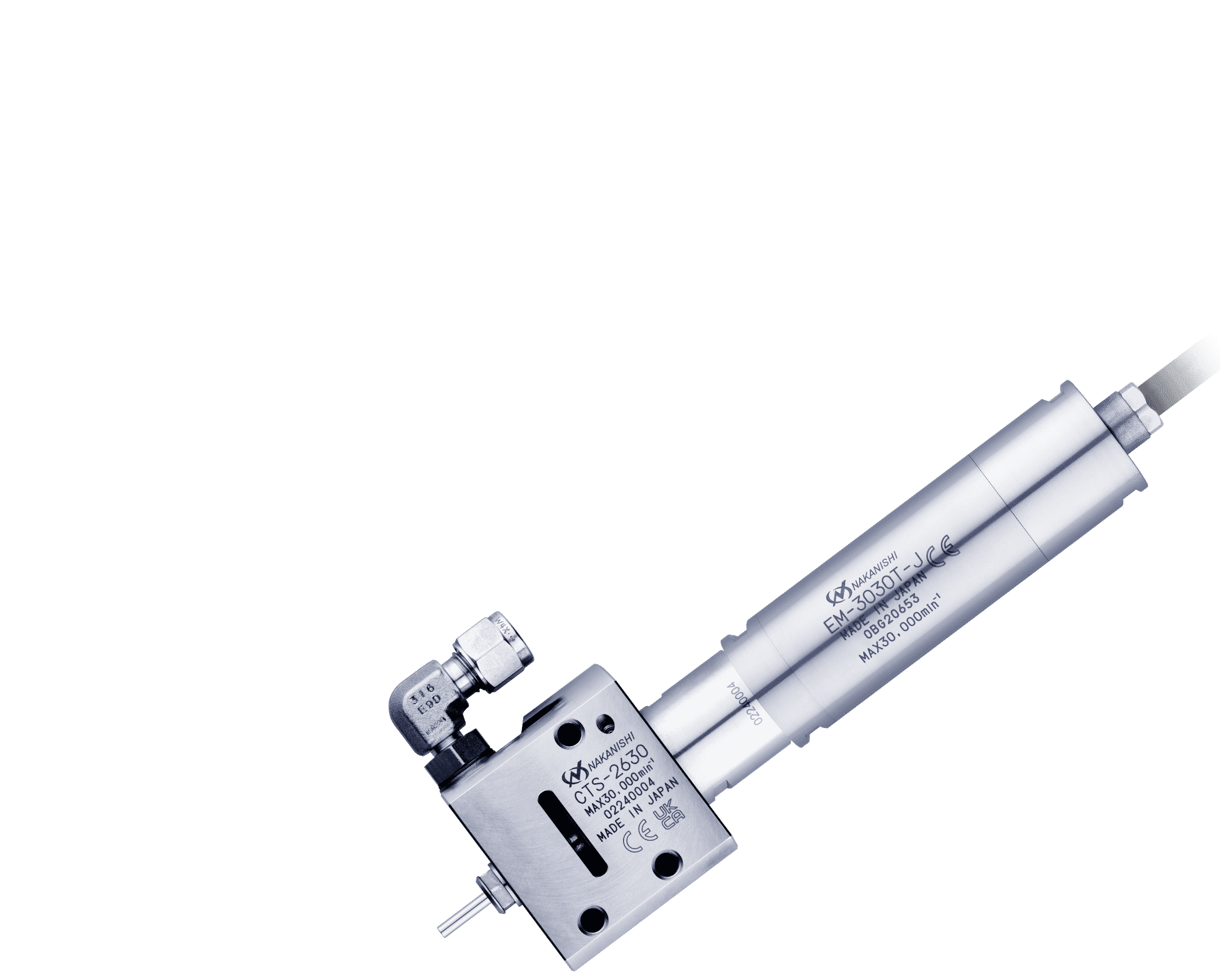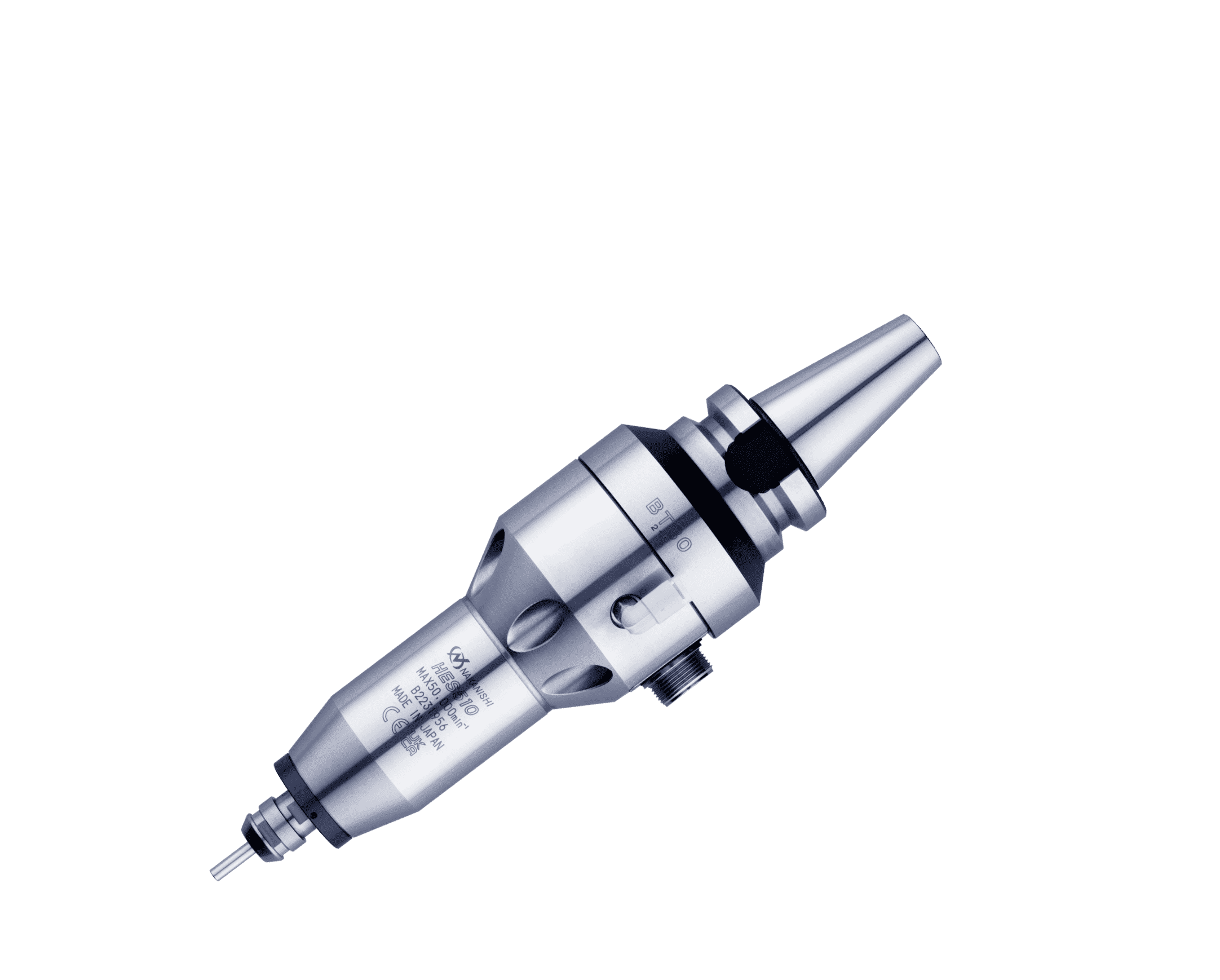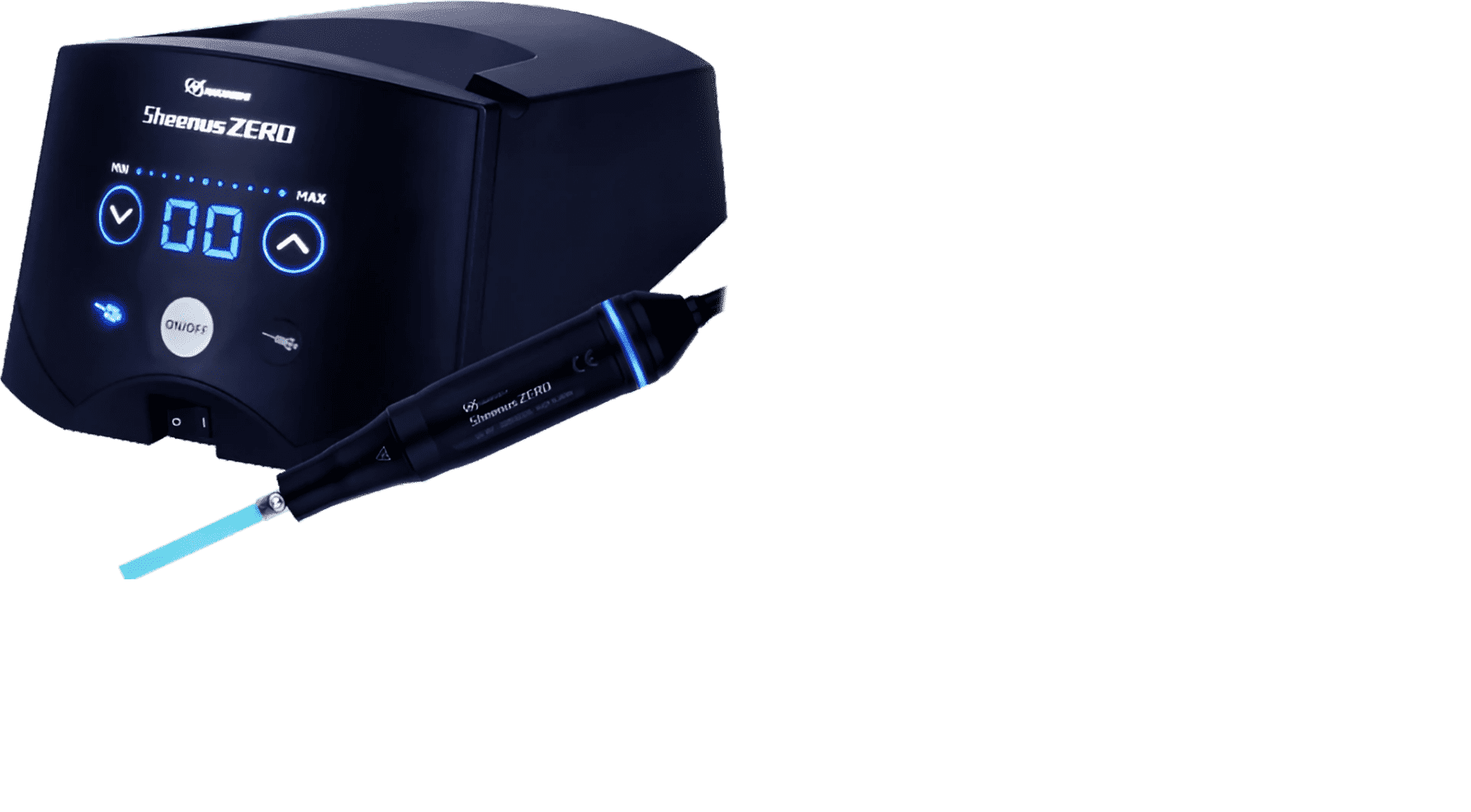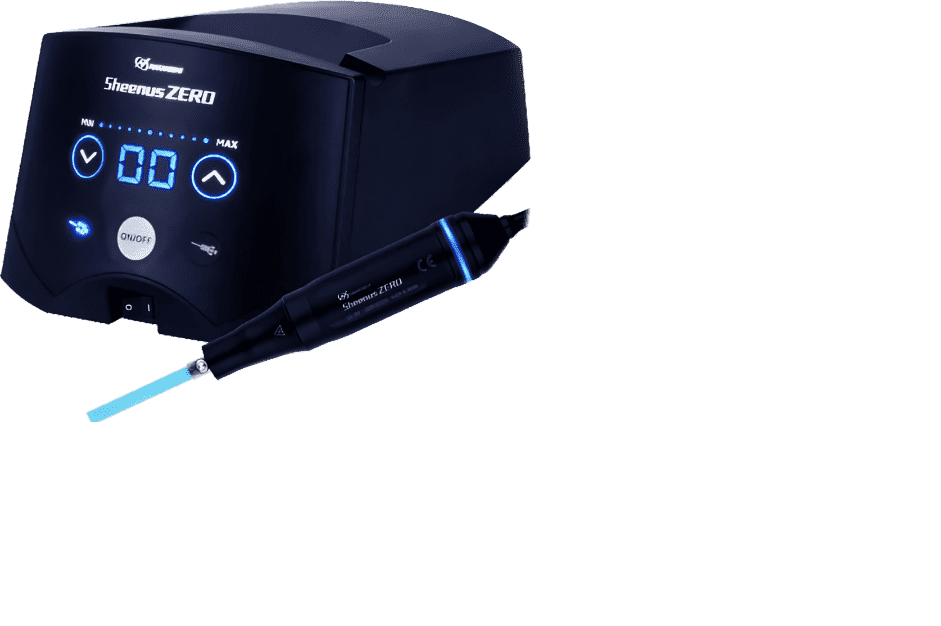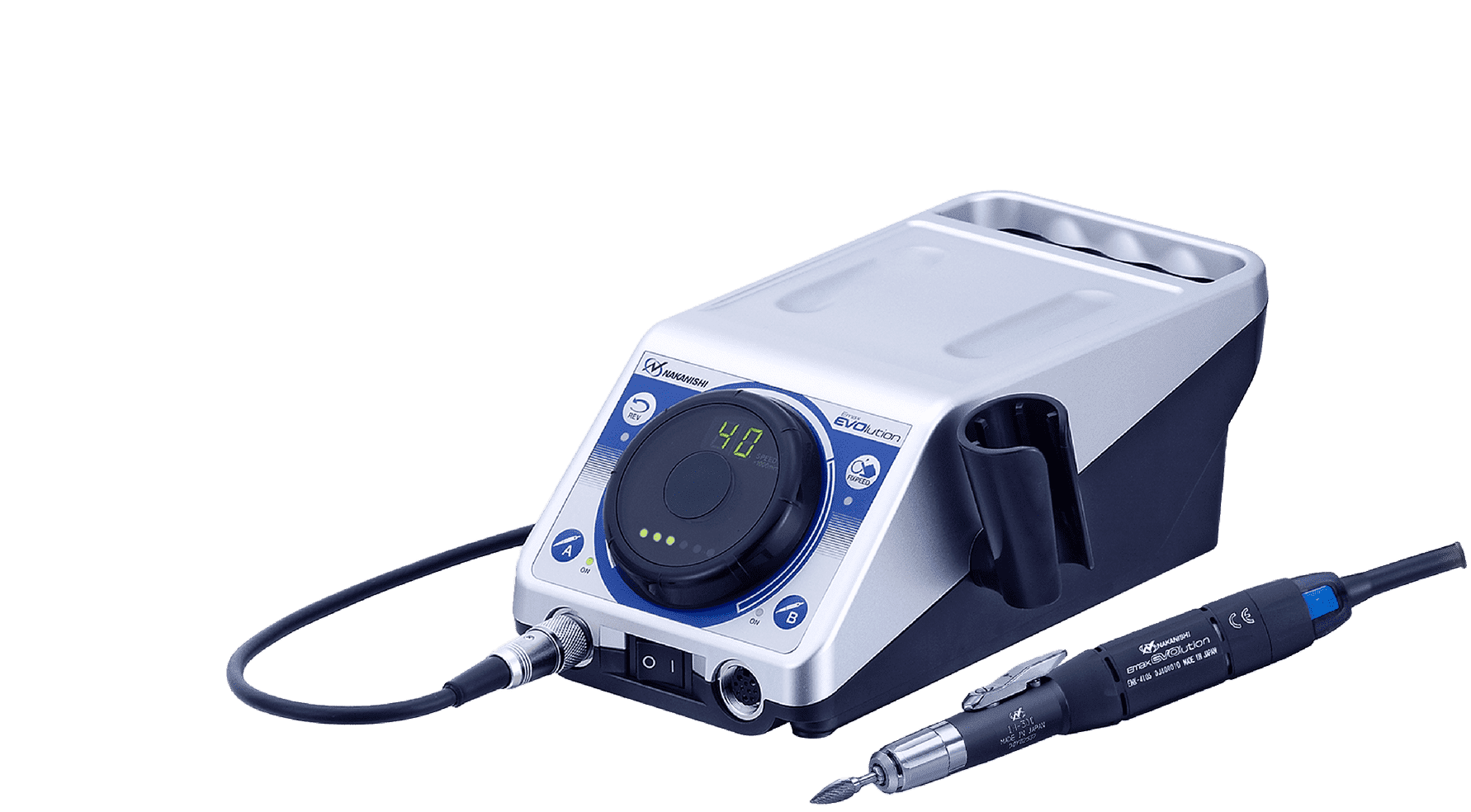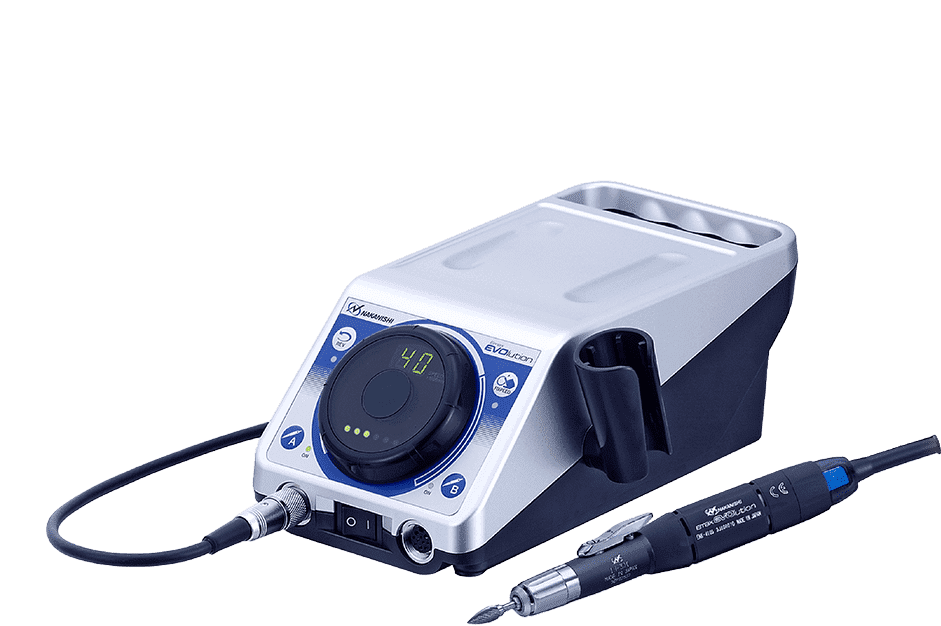 PRODUCTS
MOTOR
SPINDLES
Nakanishi motor spindles are mounted on lathes, machining centers, robots, and special purpose machines. They are used in a wide range of processes, including drilling, milling with end mills, grinding with wheels, and deburring with carbide cutters and brushes.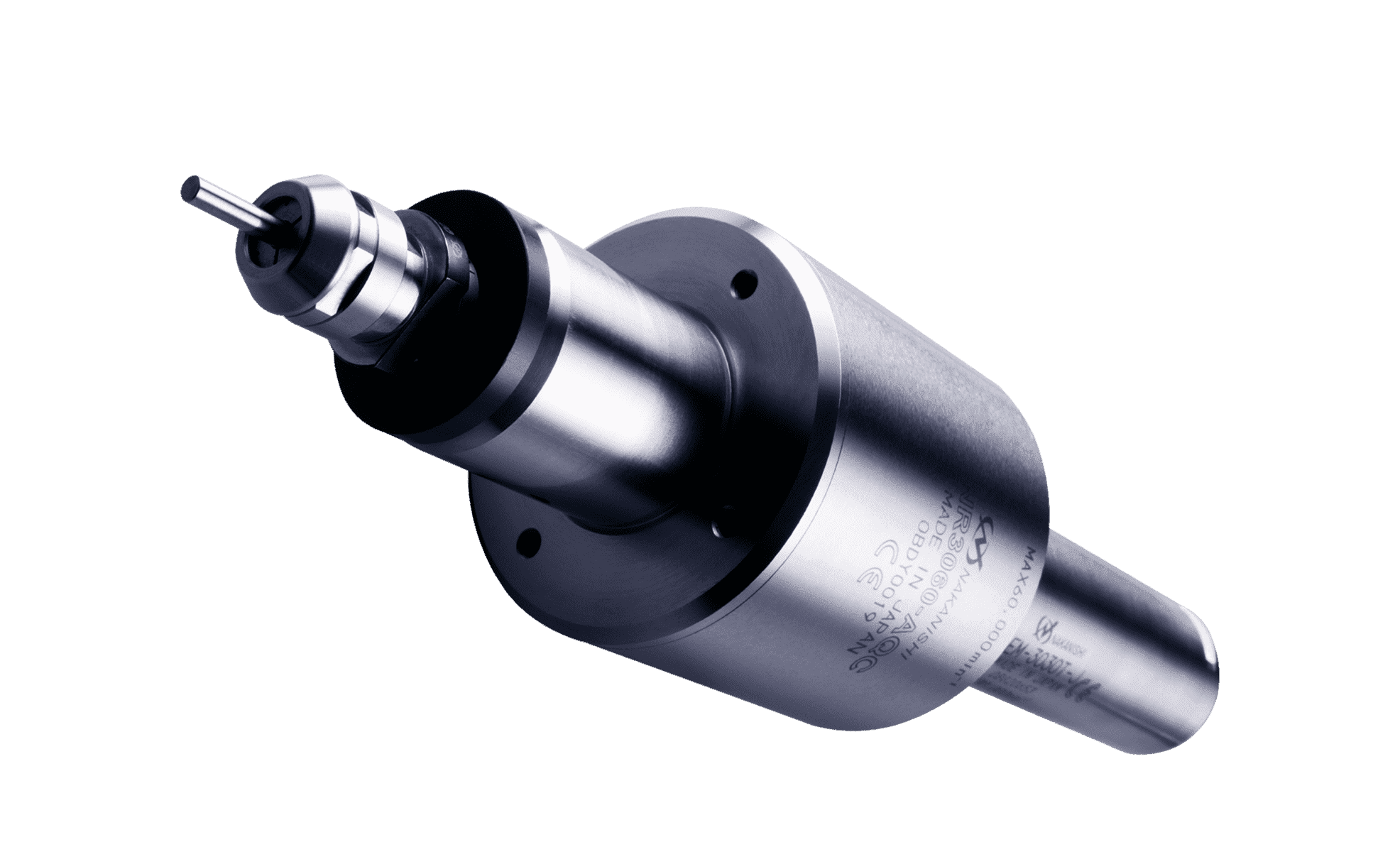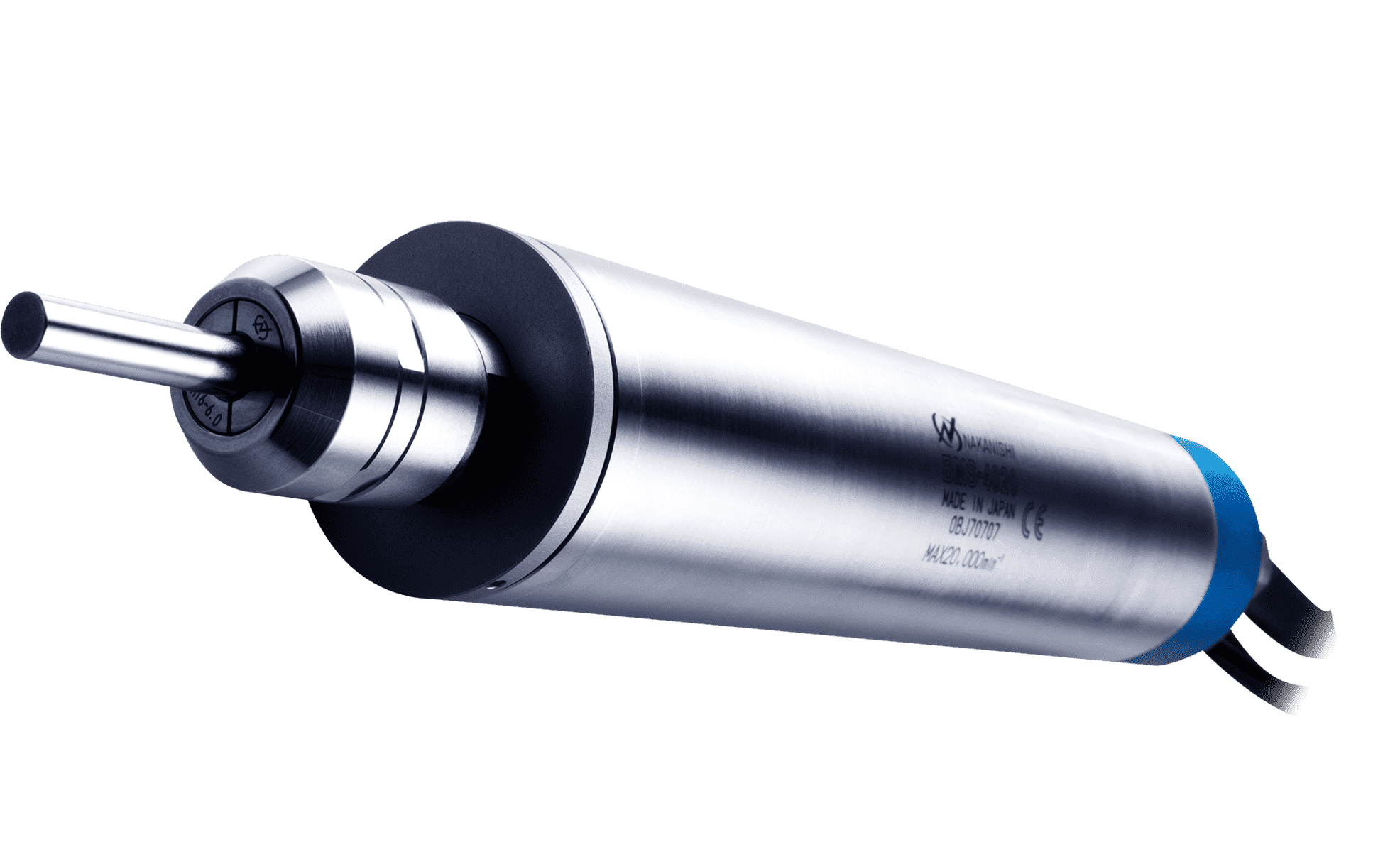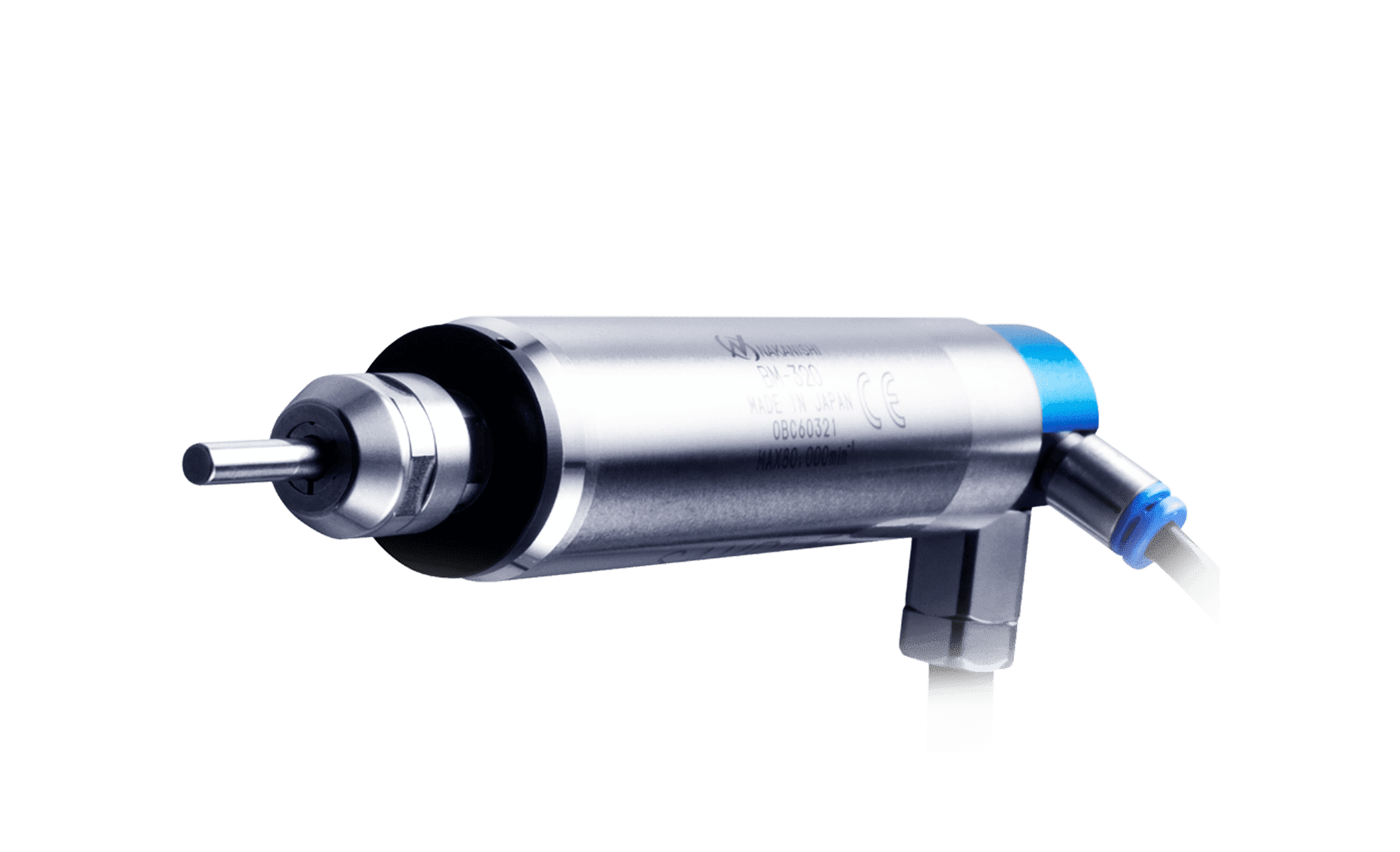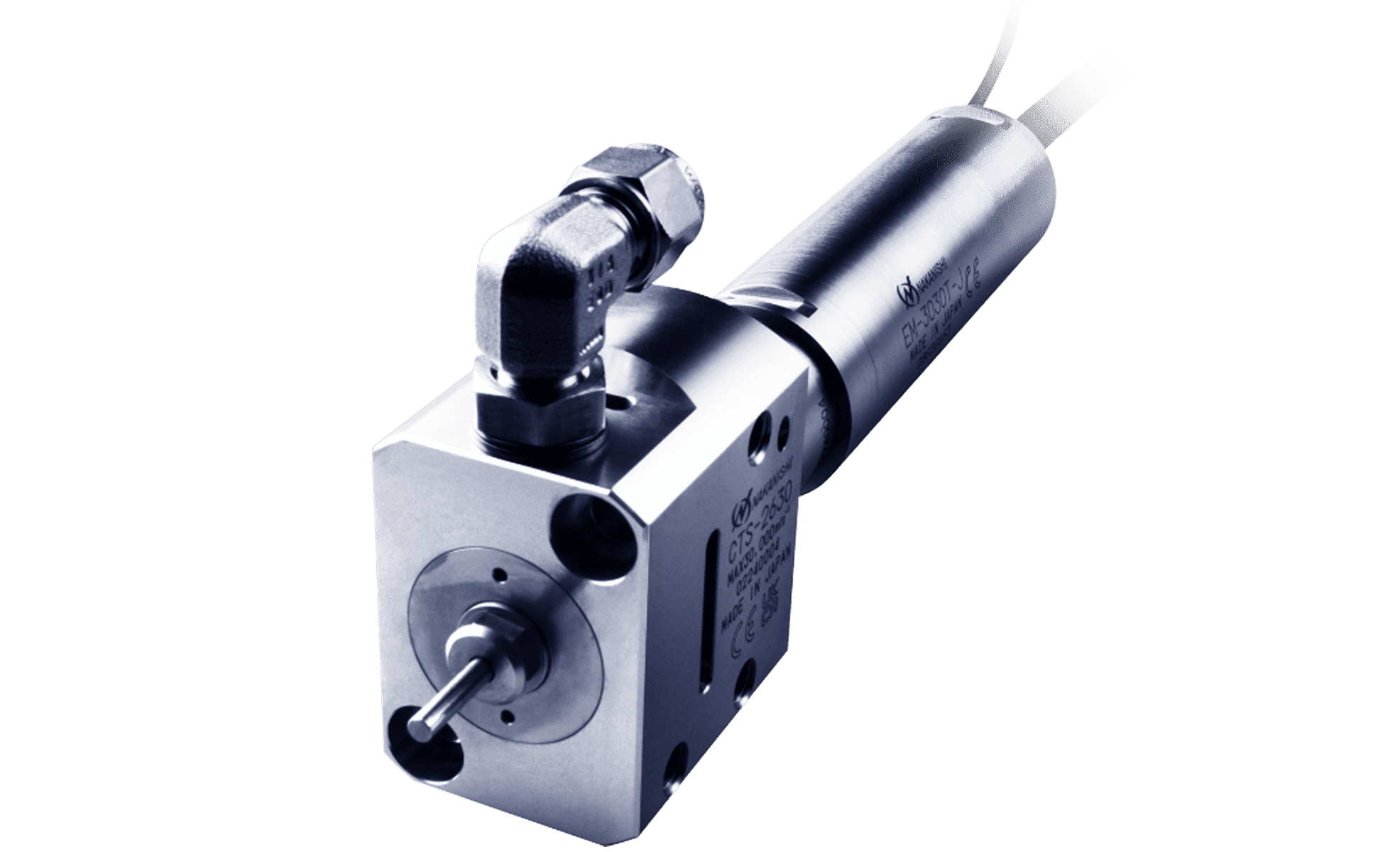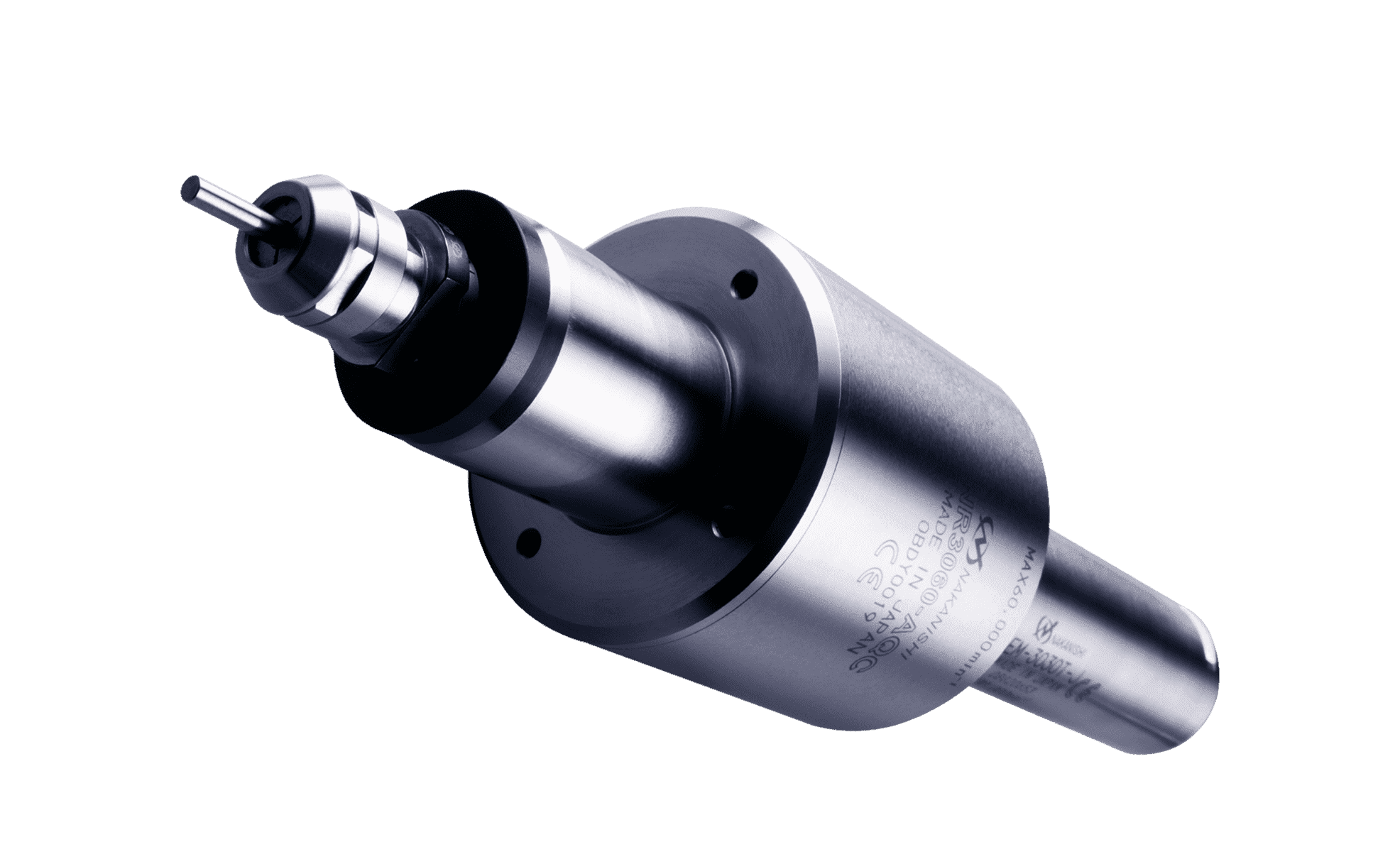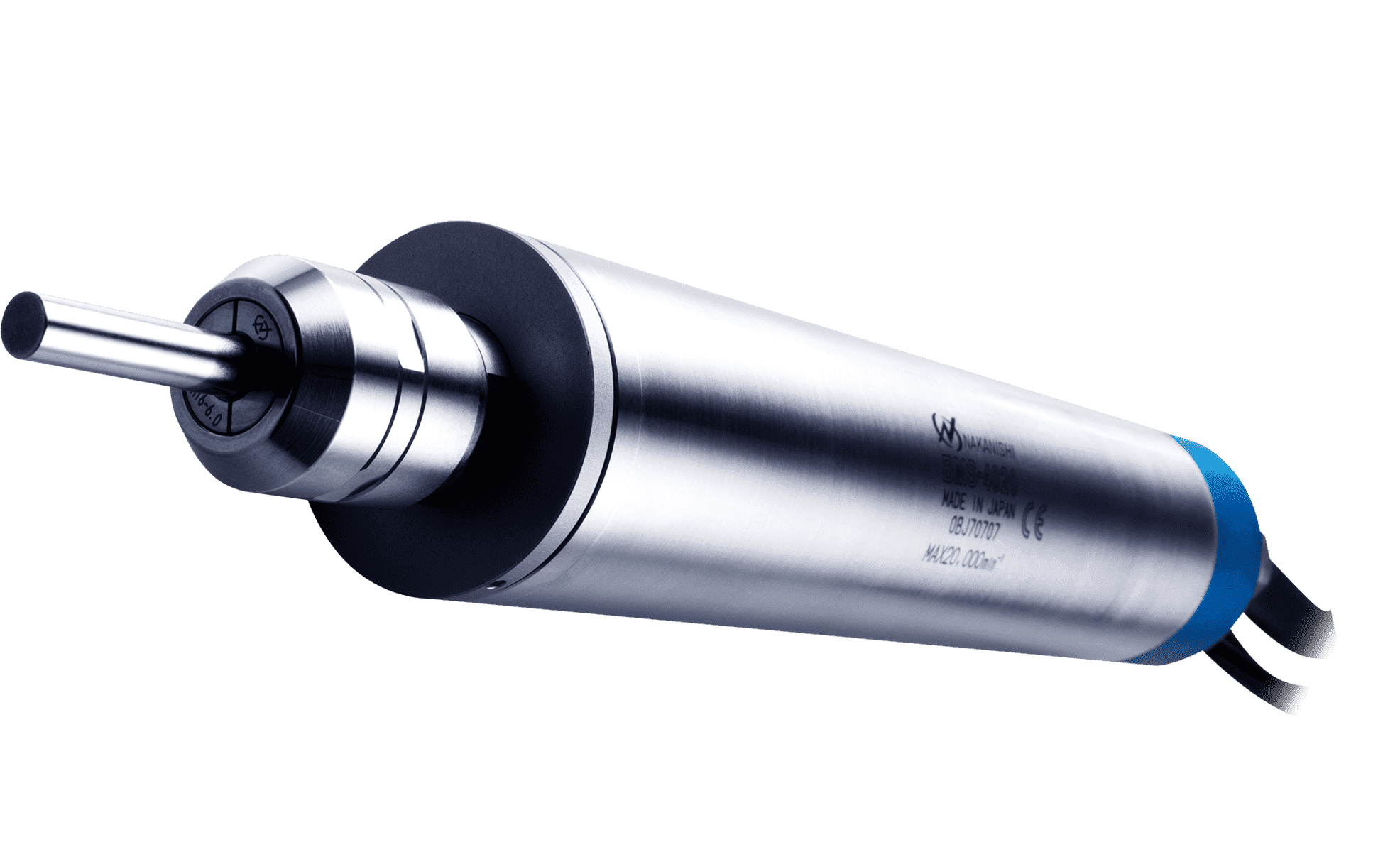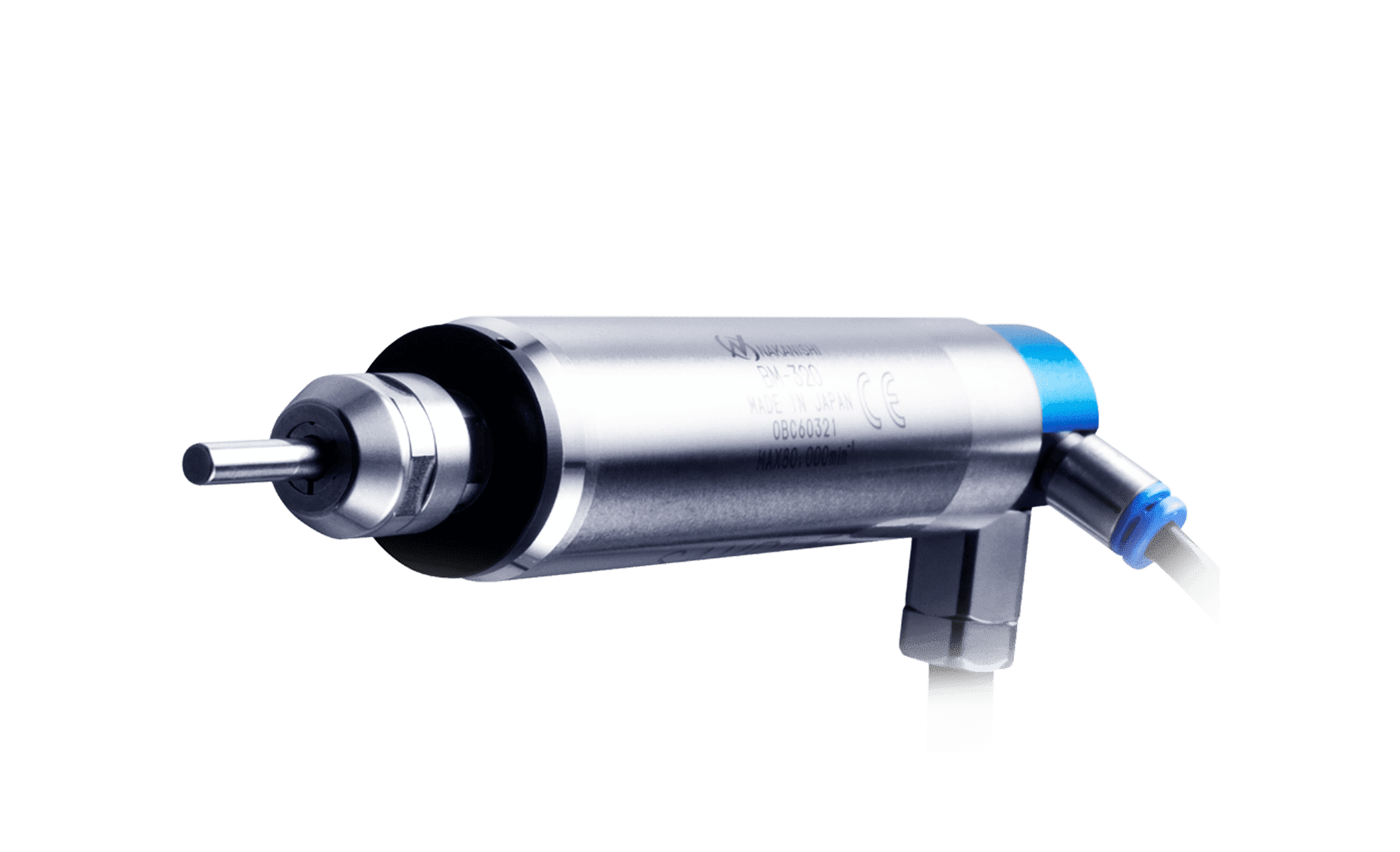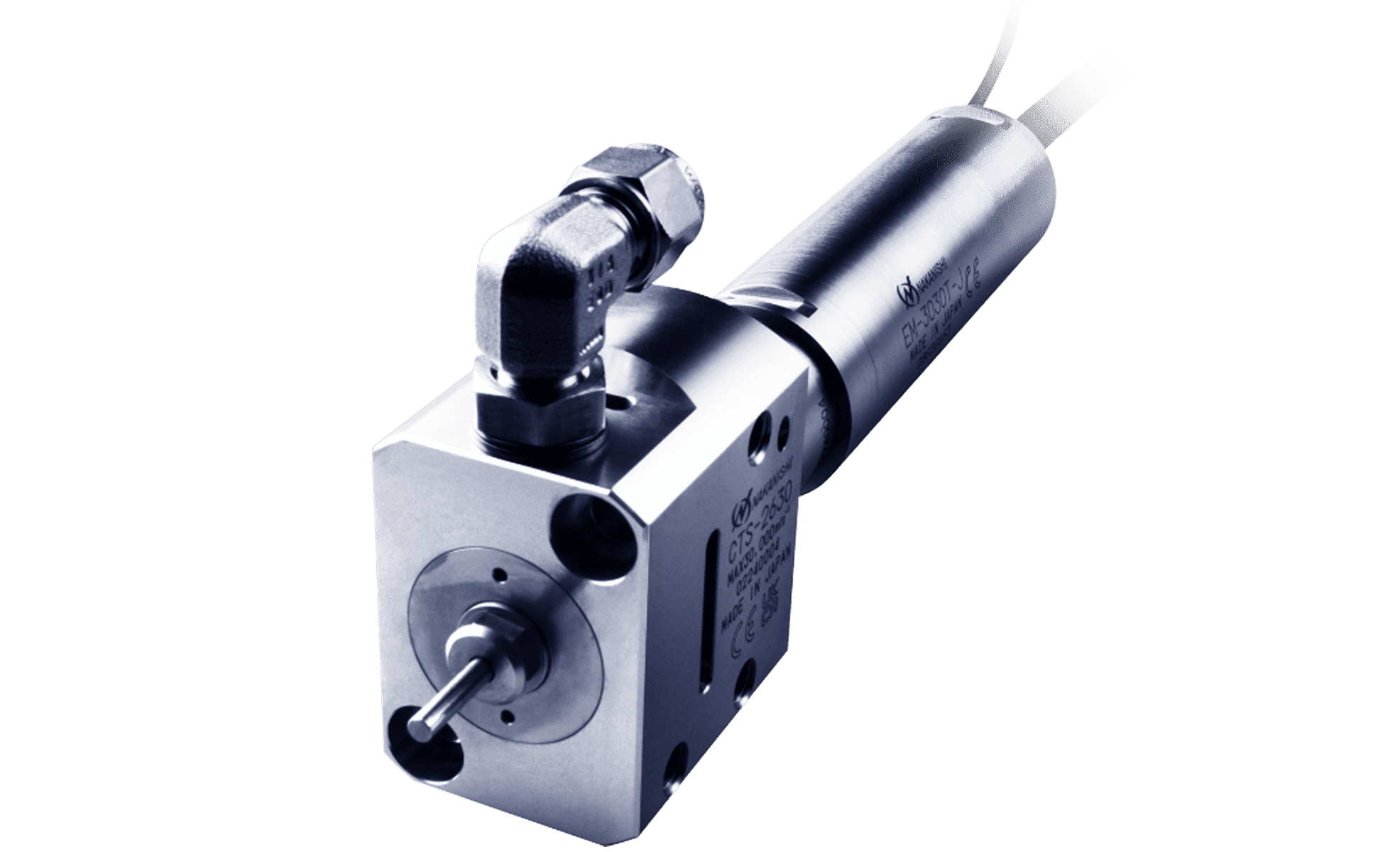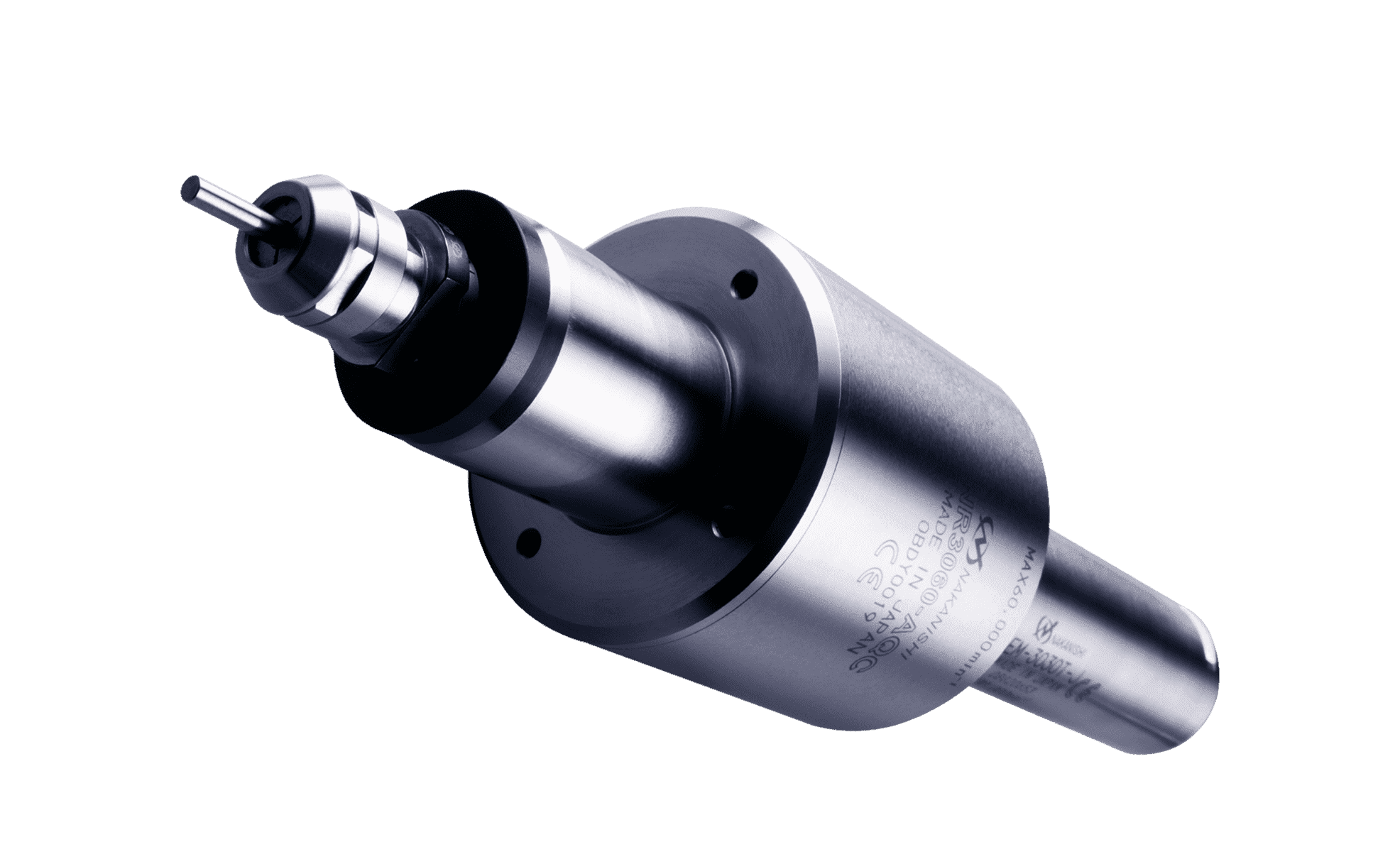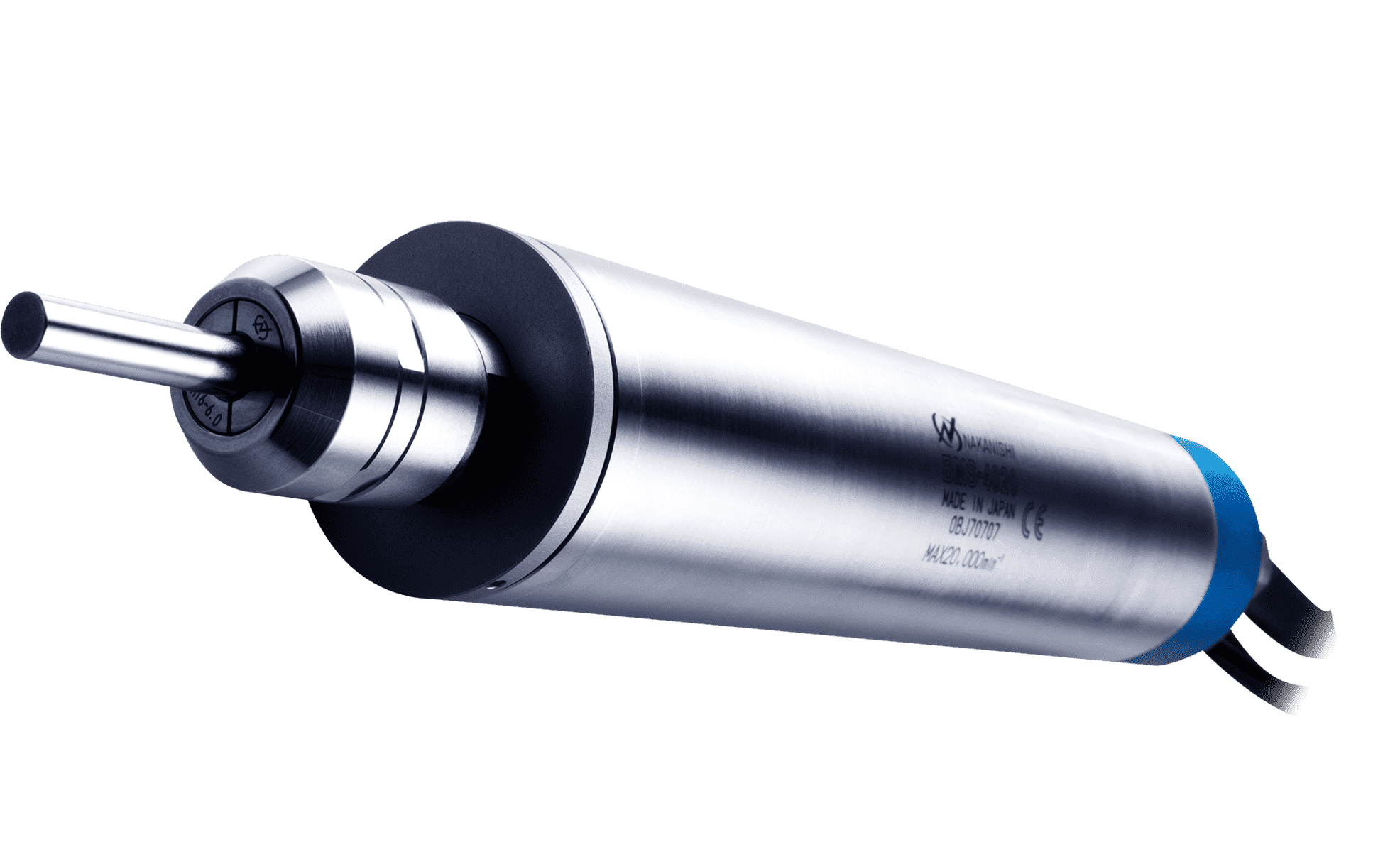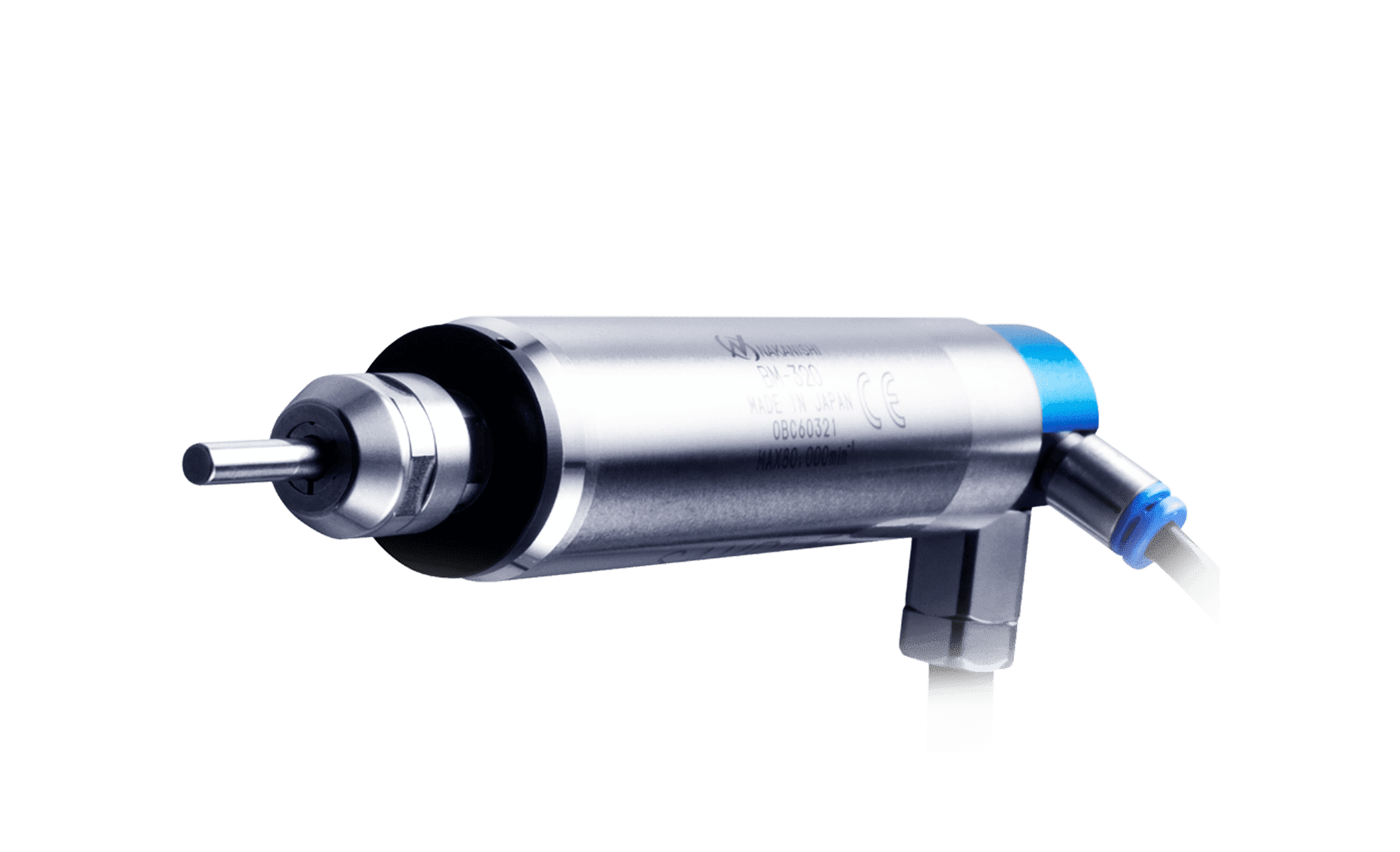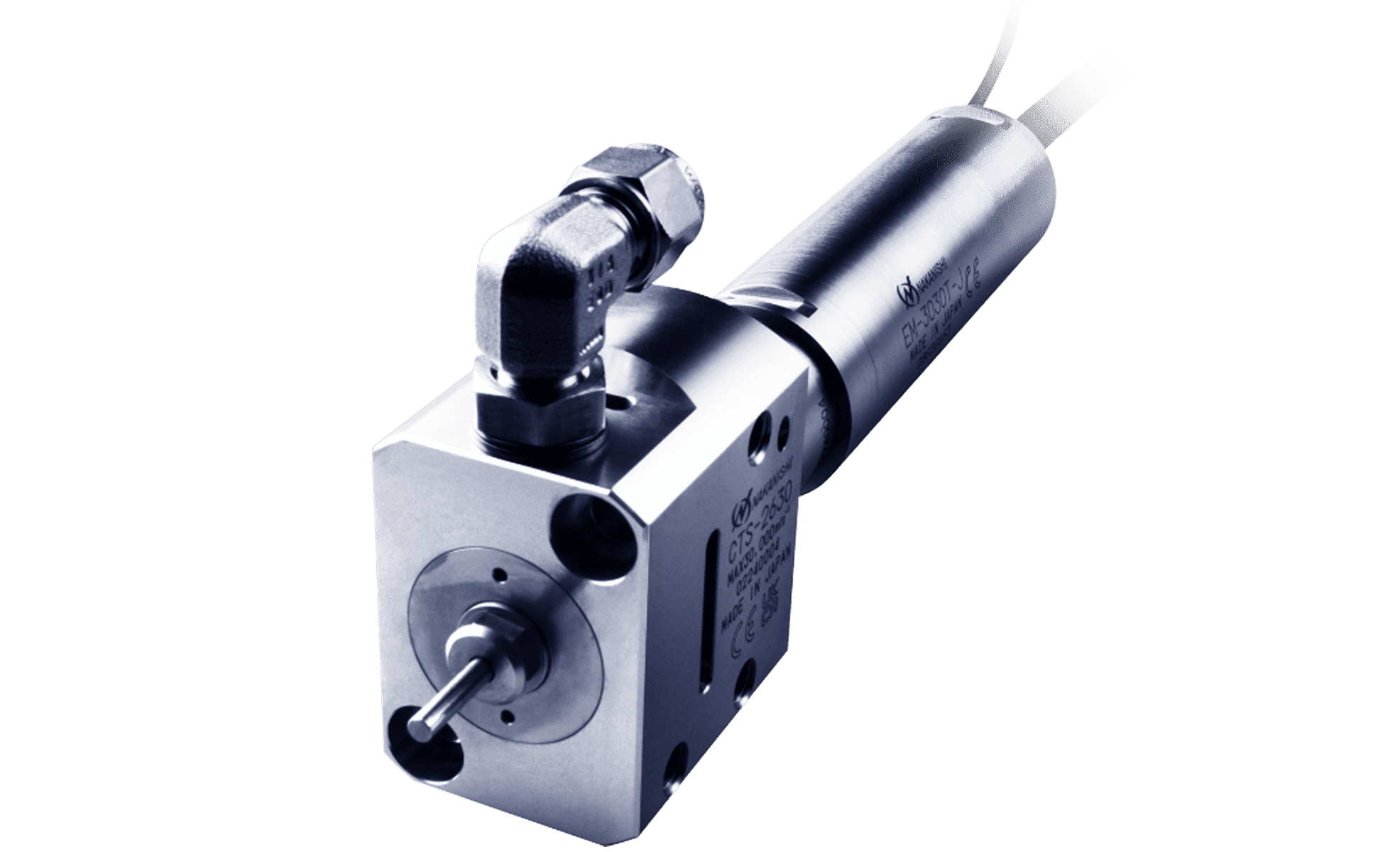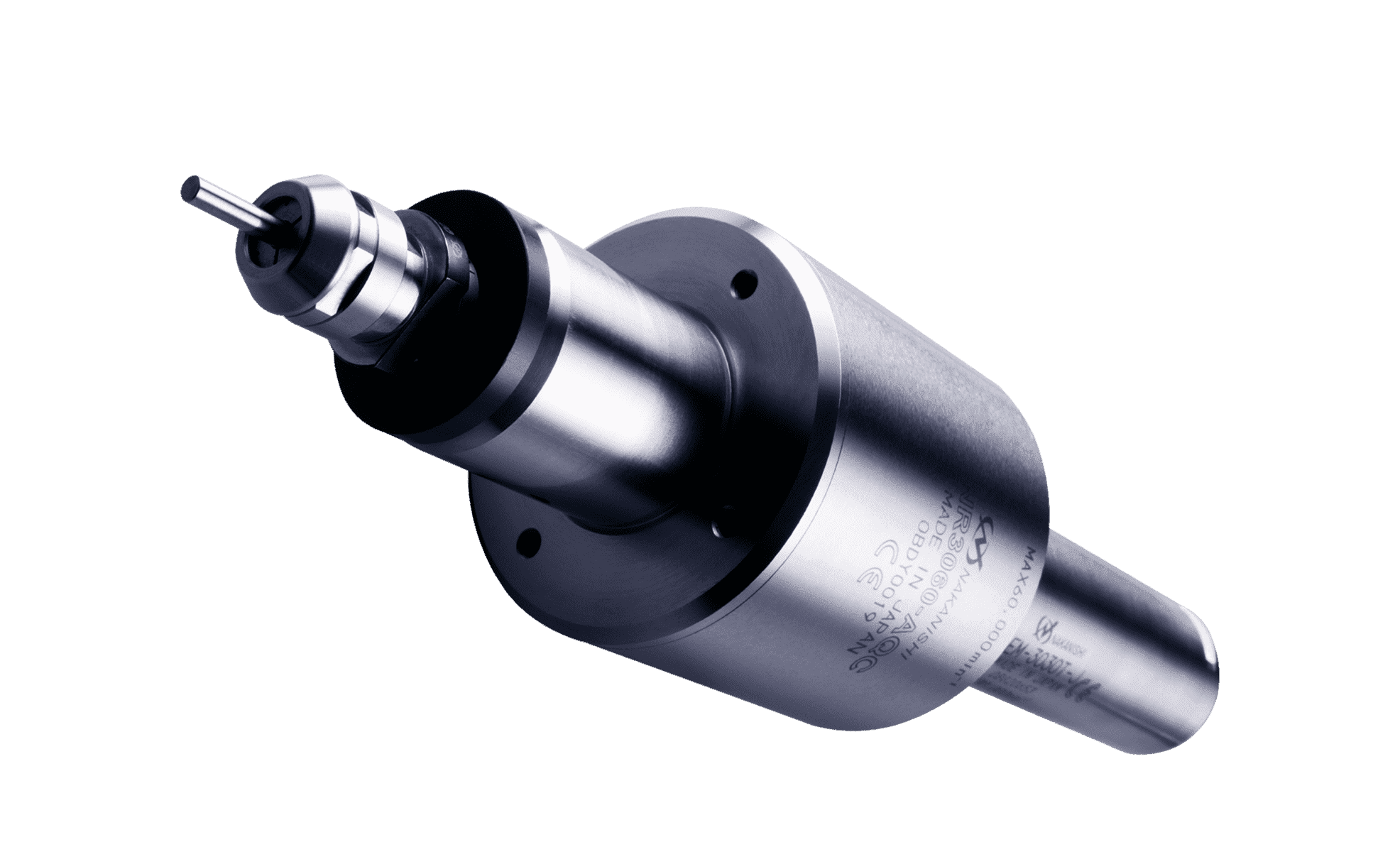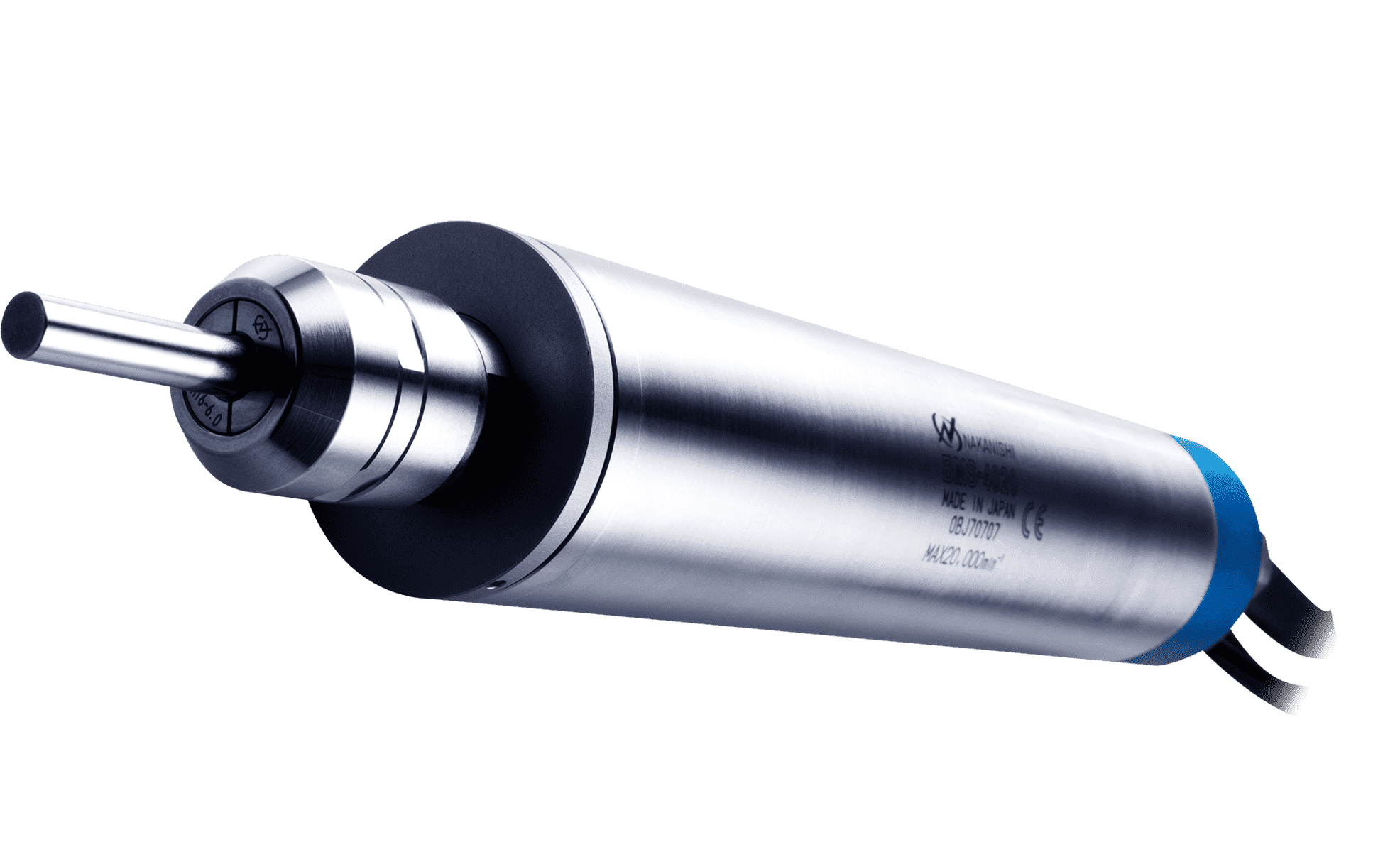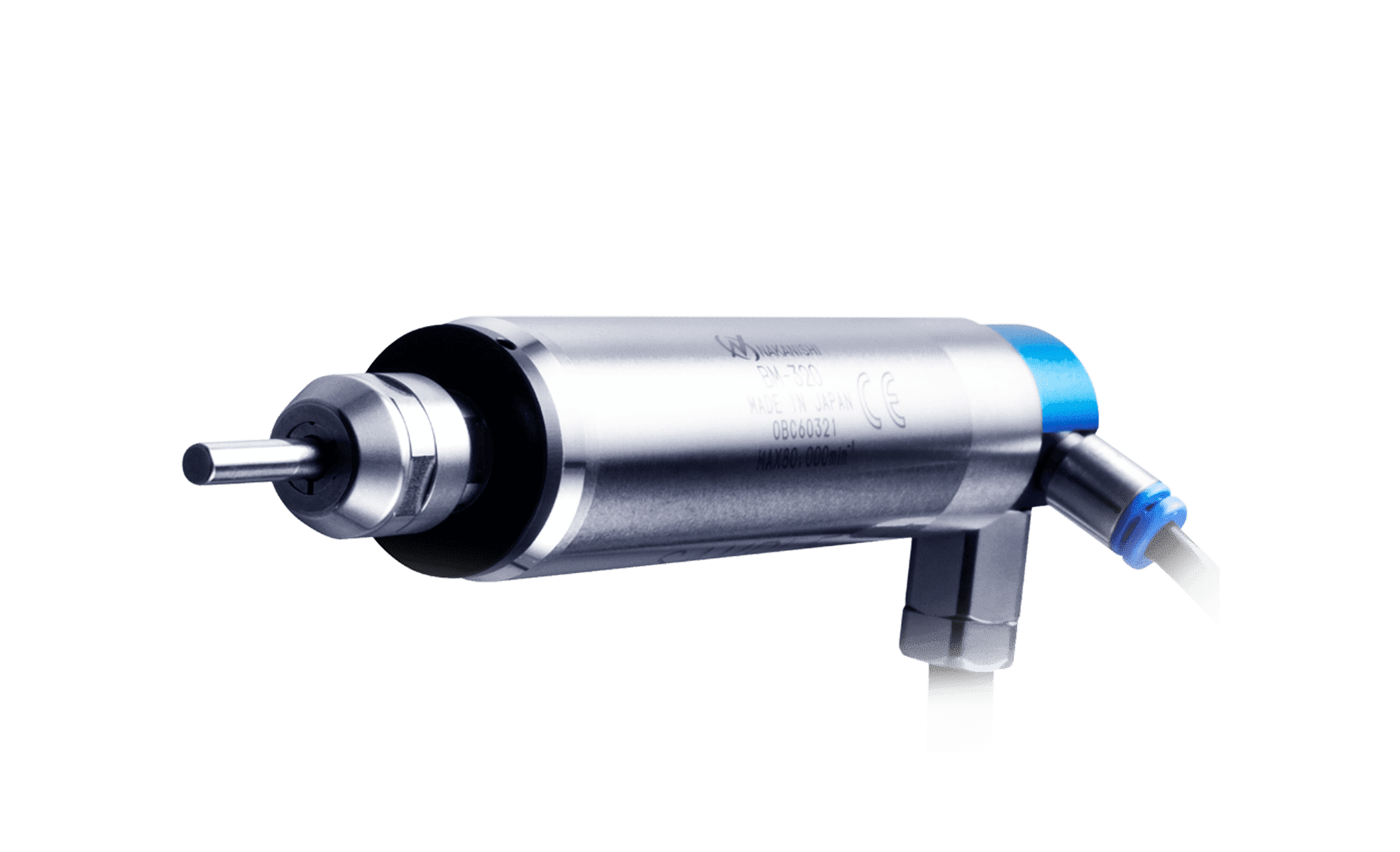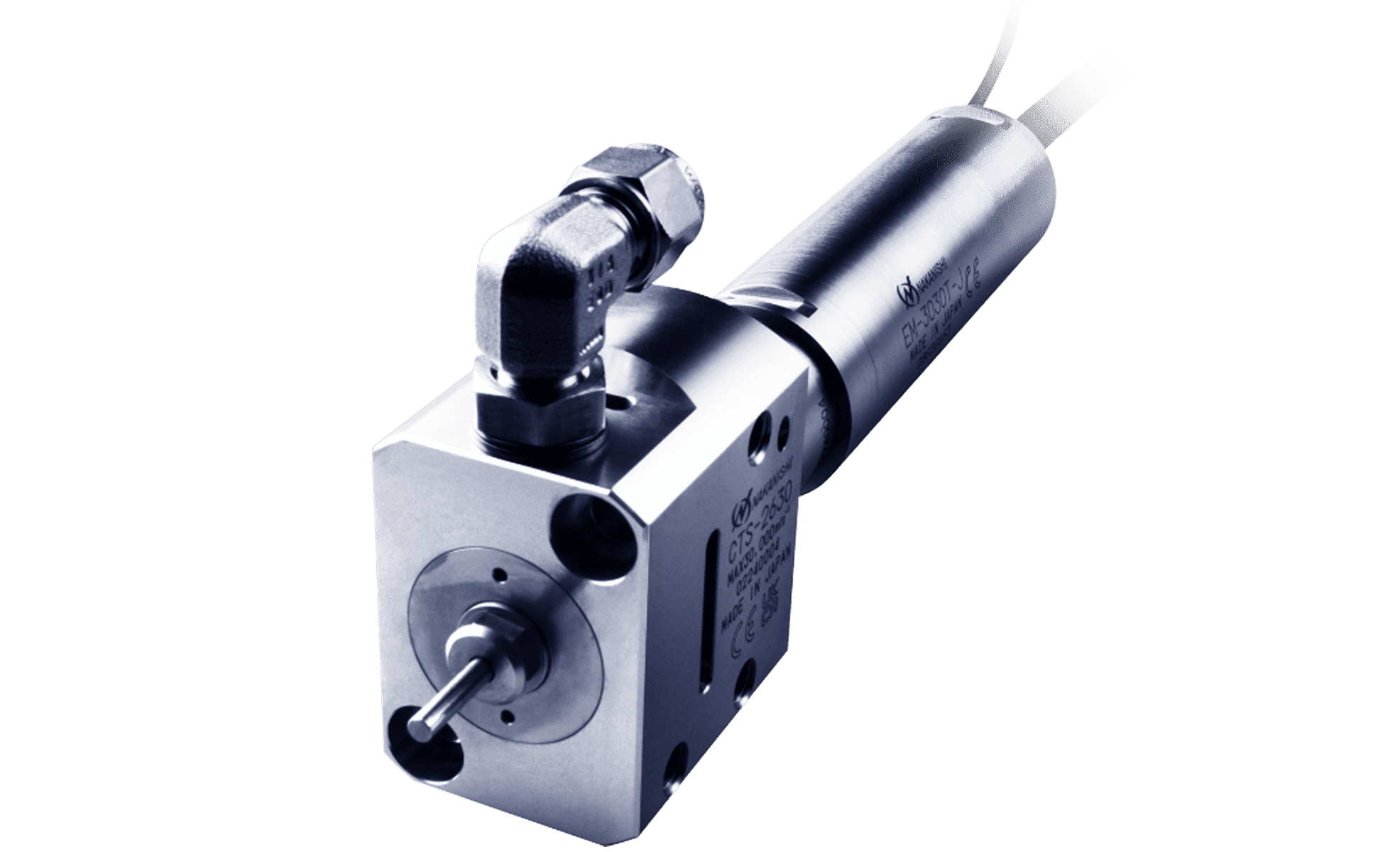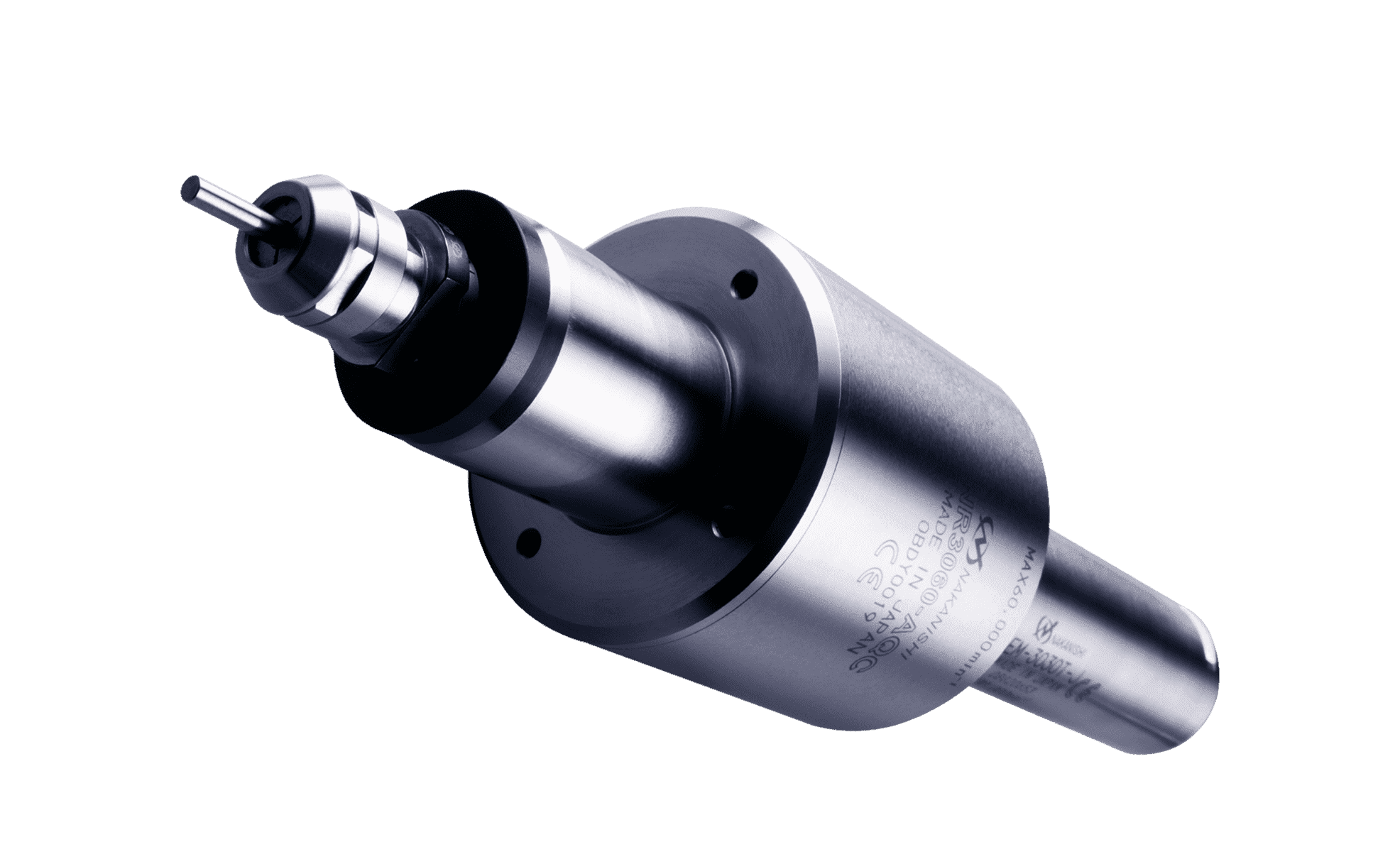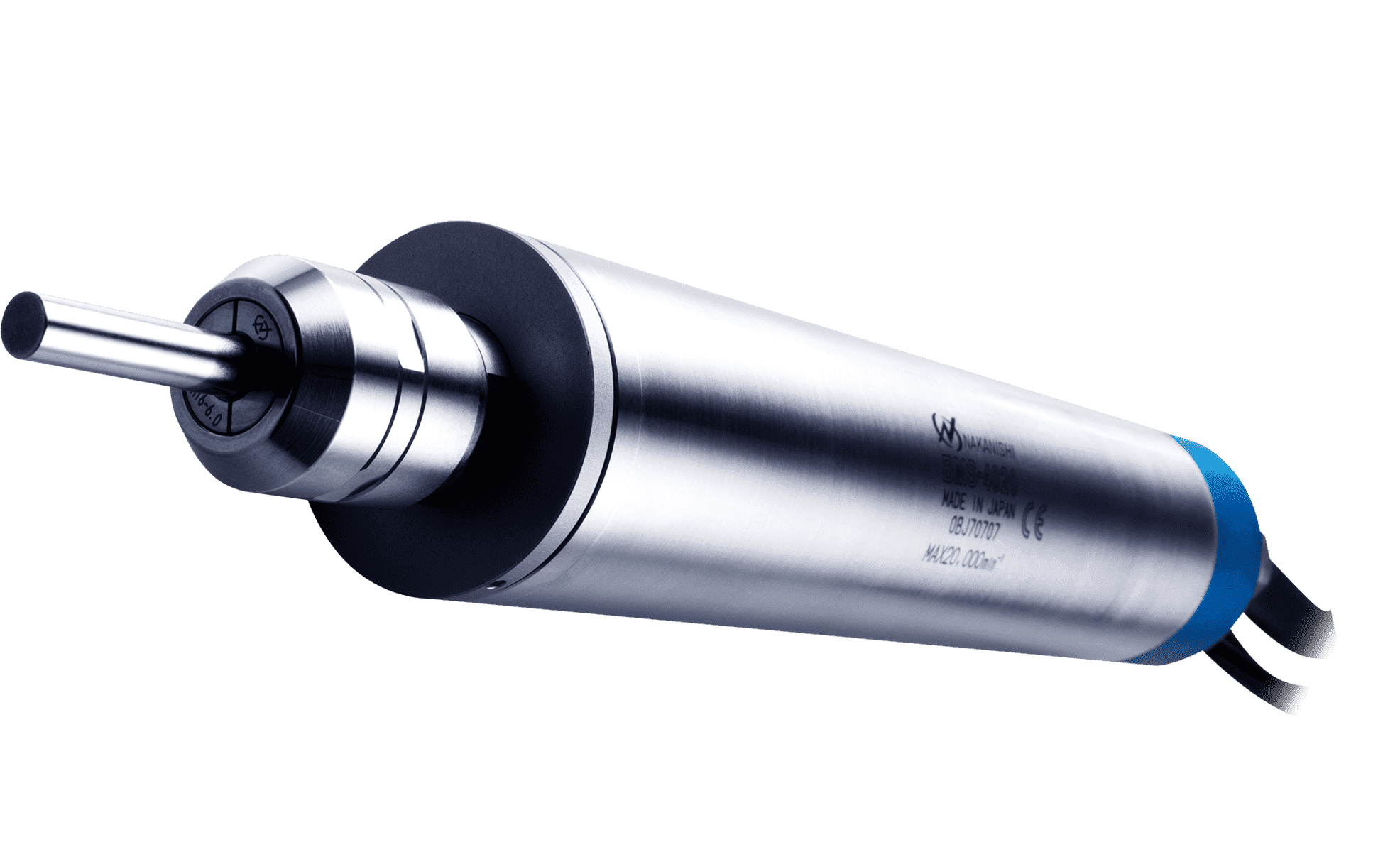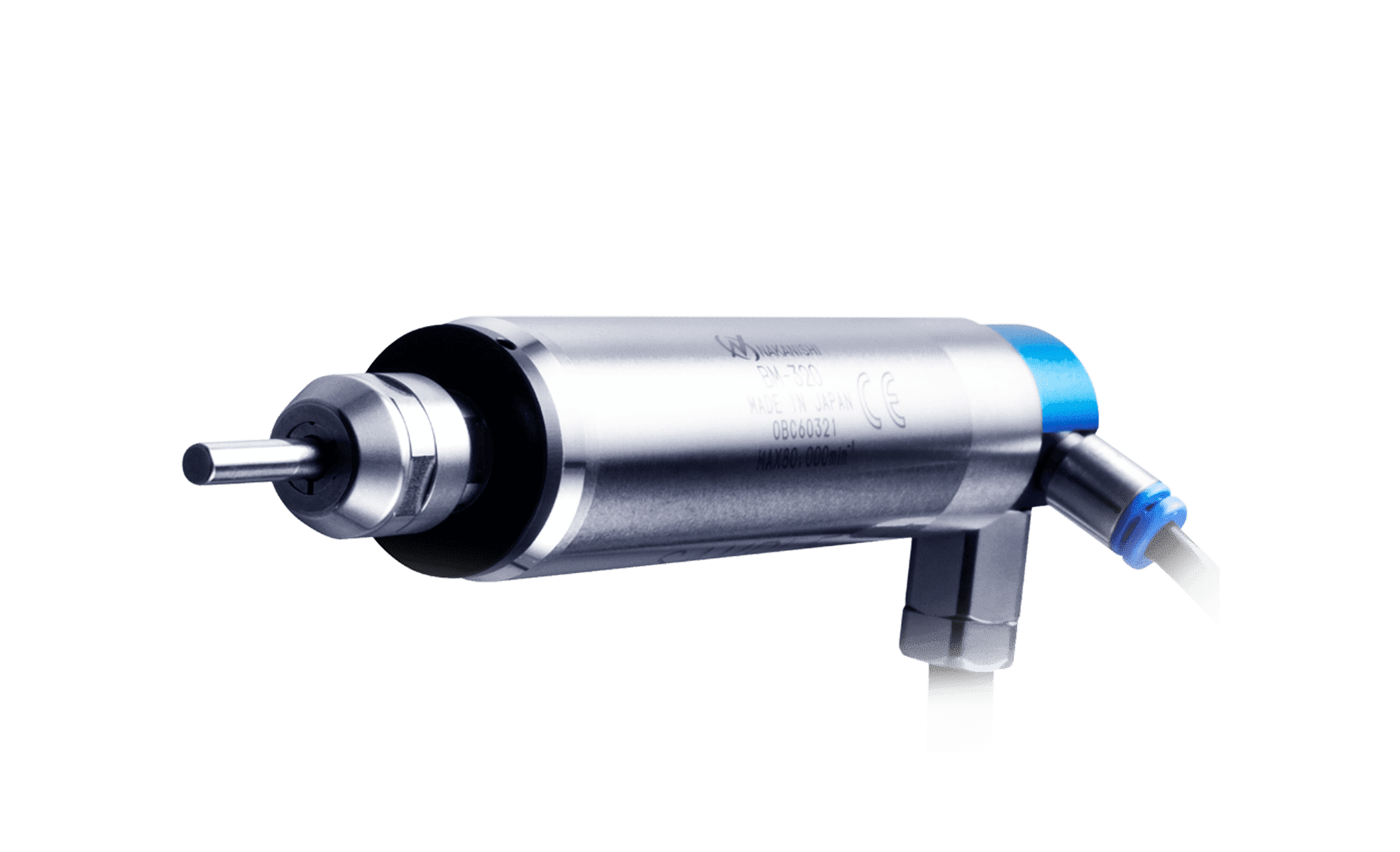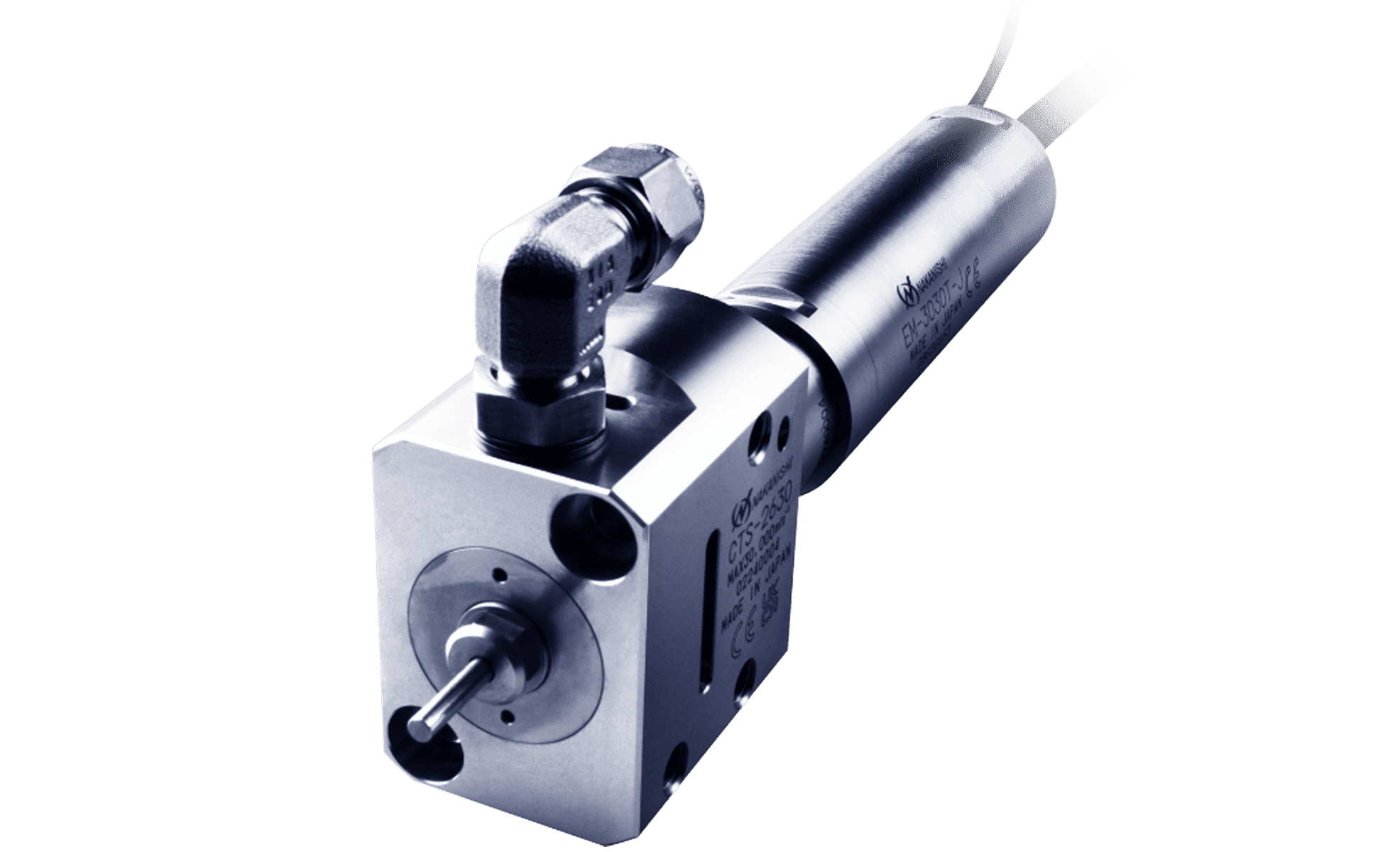 01020304050102030405010203040501020304050102030405
05
MICRO
GRINDERS
Nakanishi micro grinders are precision grinders for manual work that were designed based on know-how from the medical field.
They can be used for deburring, grinding, and finishing at worksites in various industries where precision and accuracy are required. We support the manufacture of products that bring convenience and prosperity to our daily lives.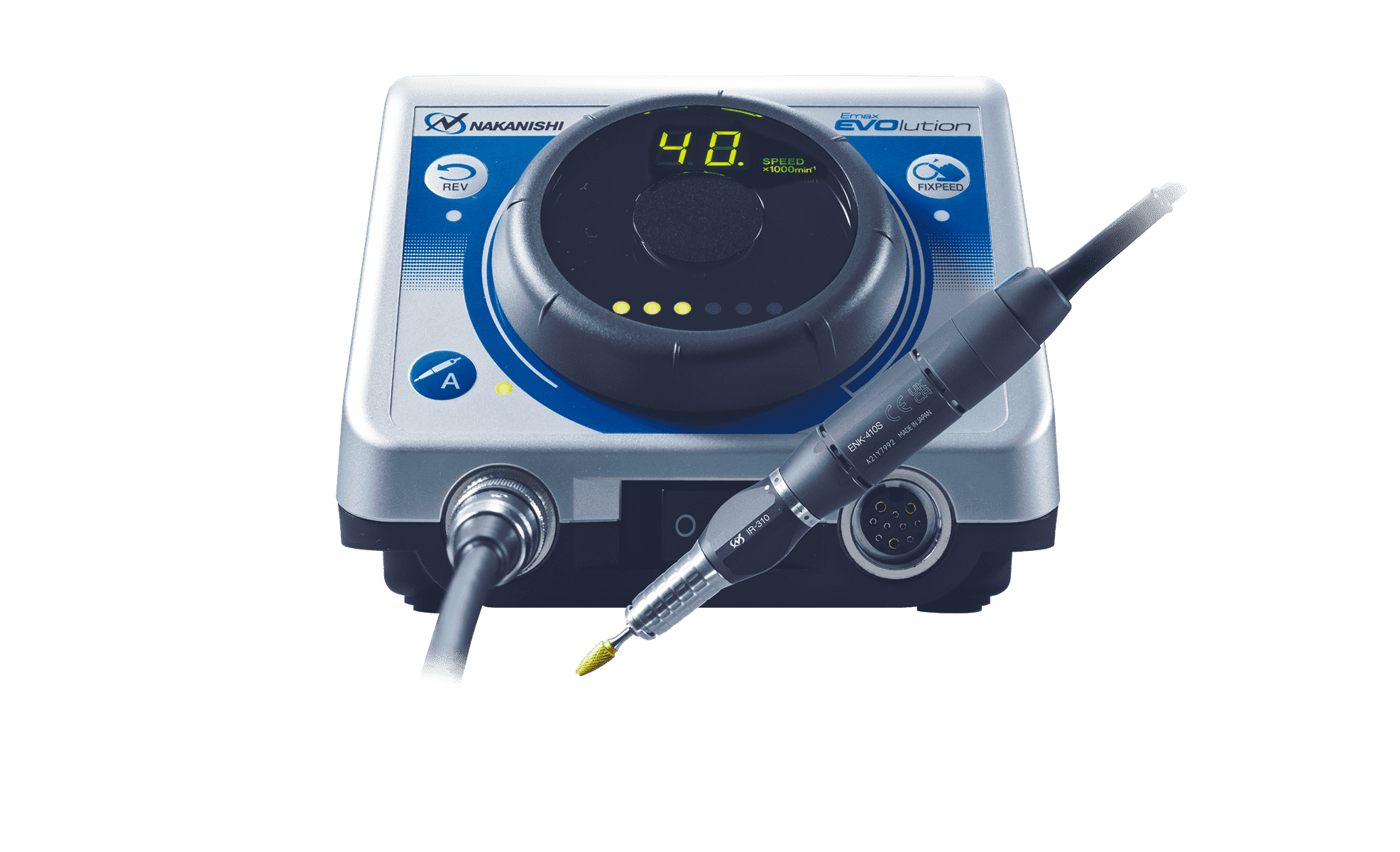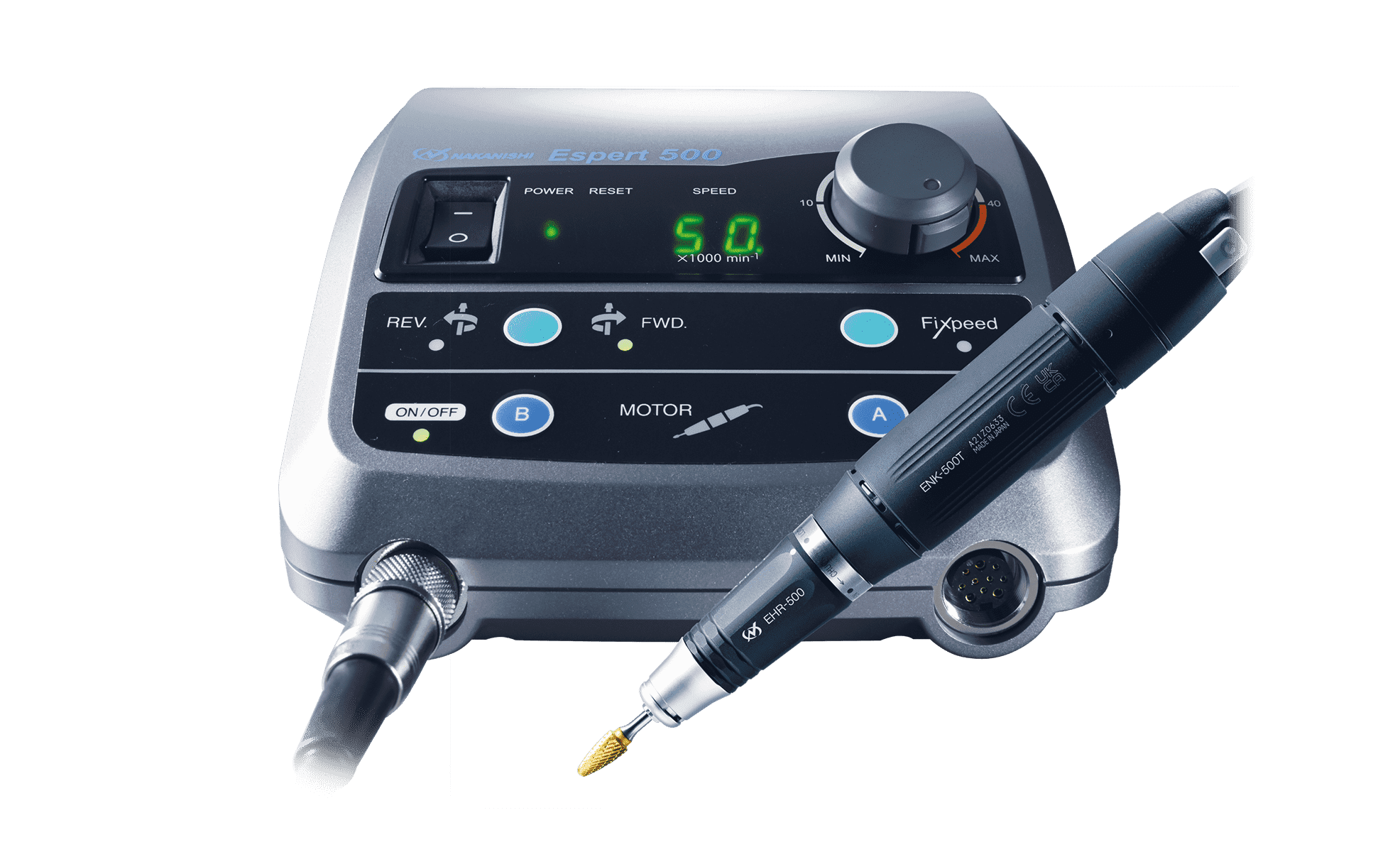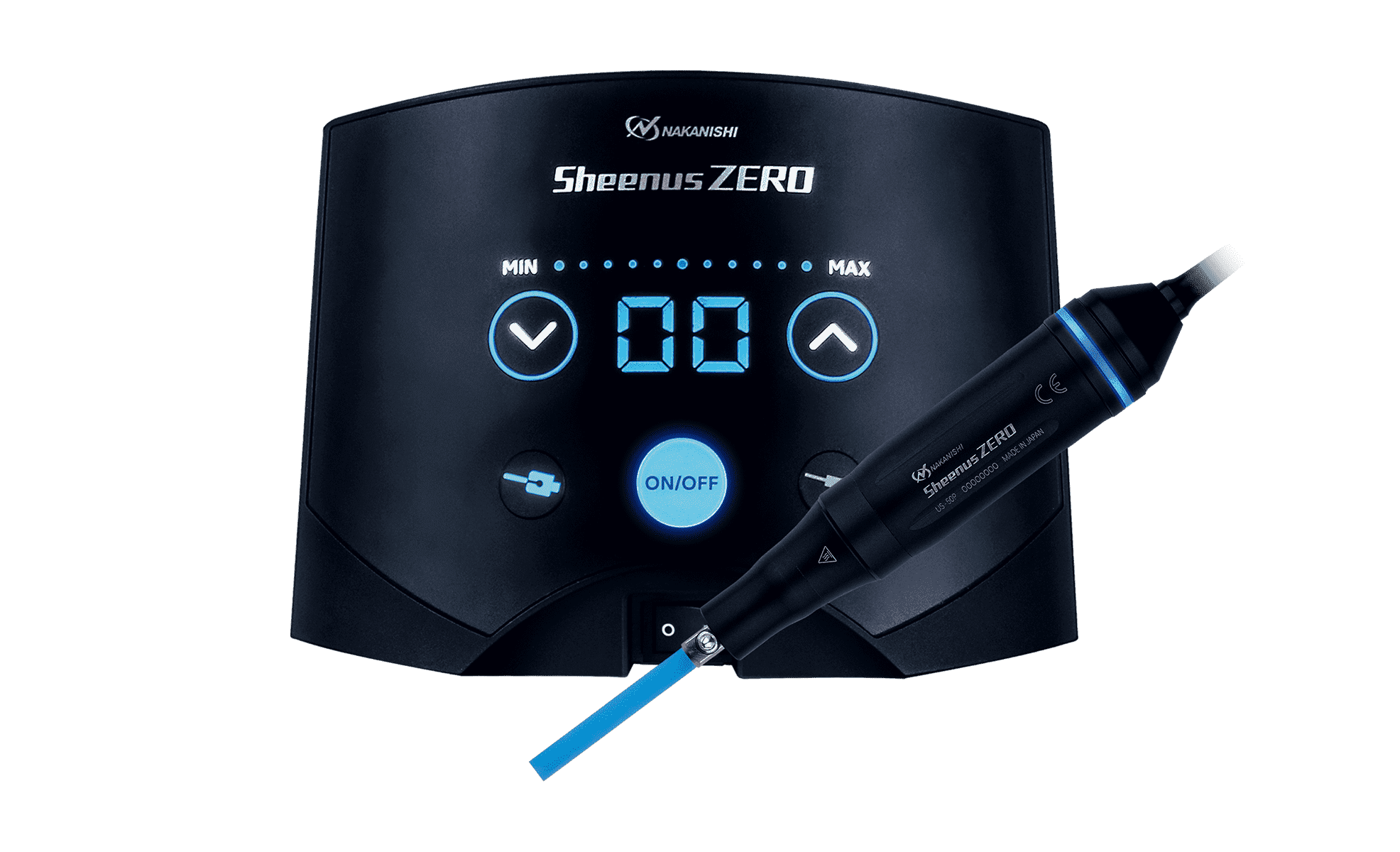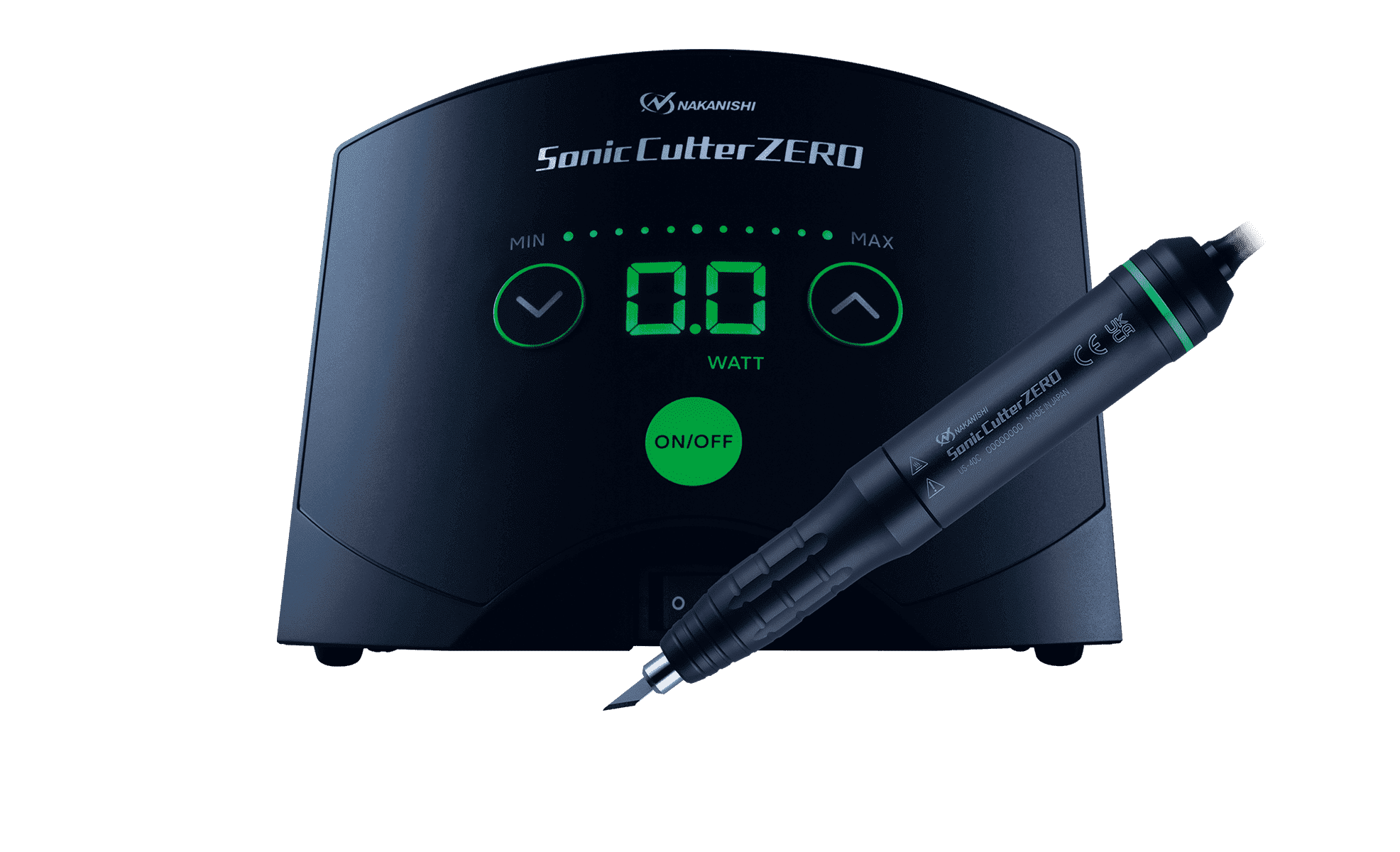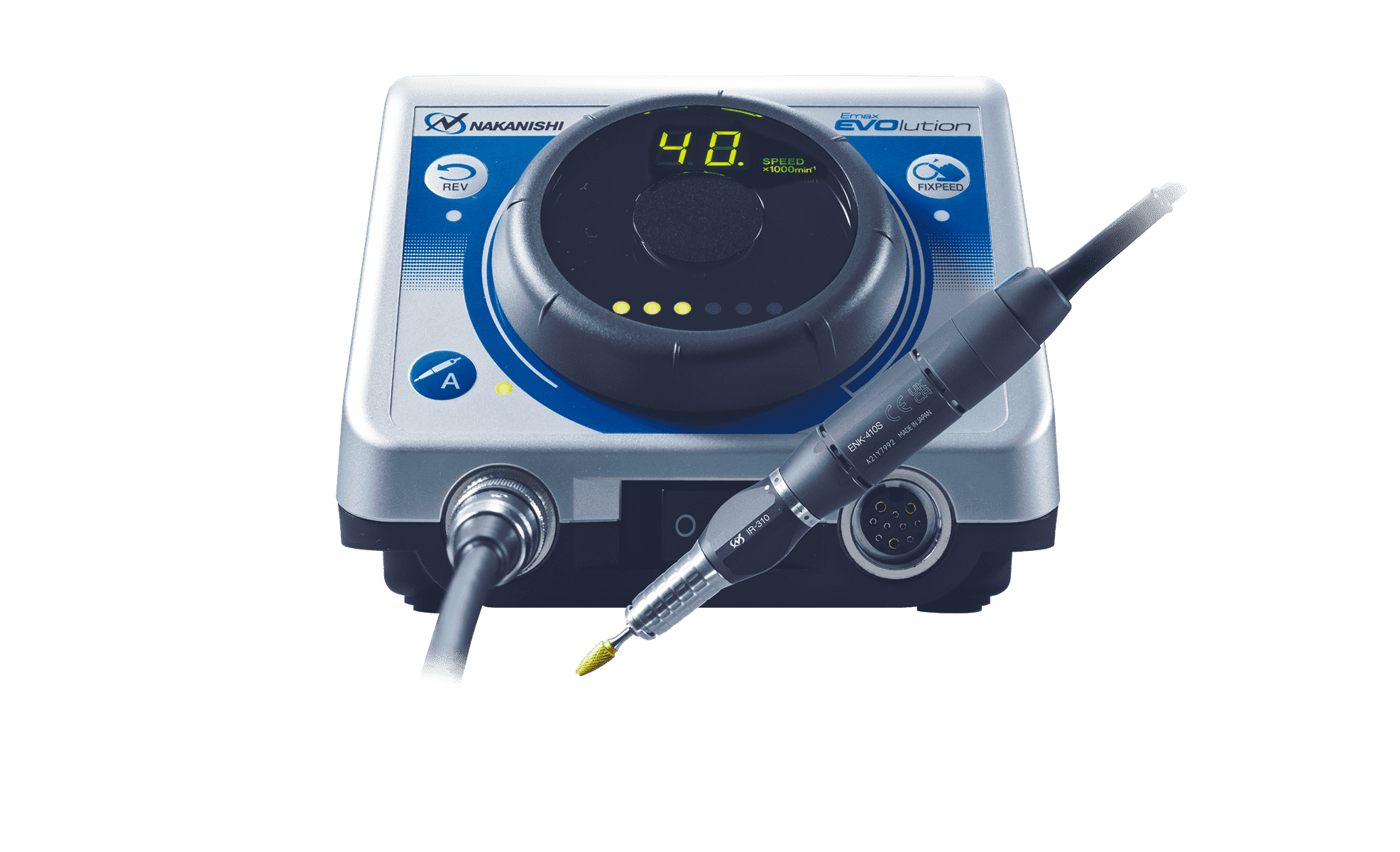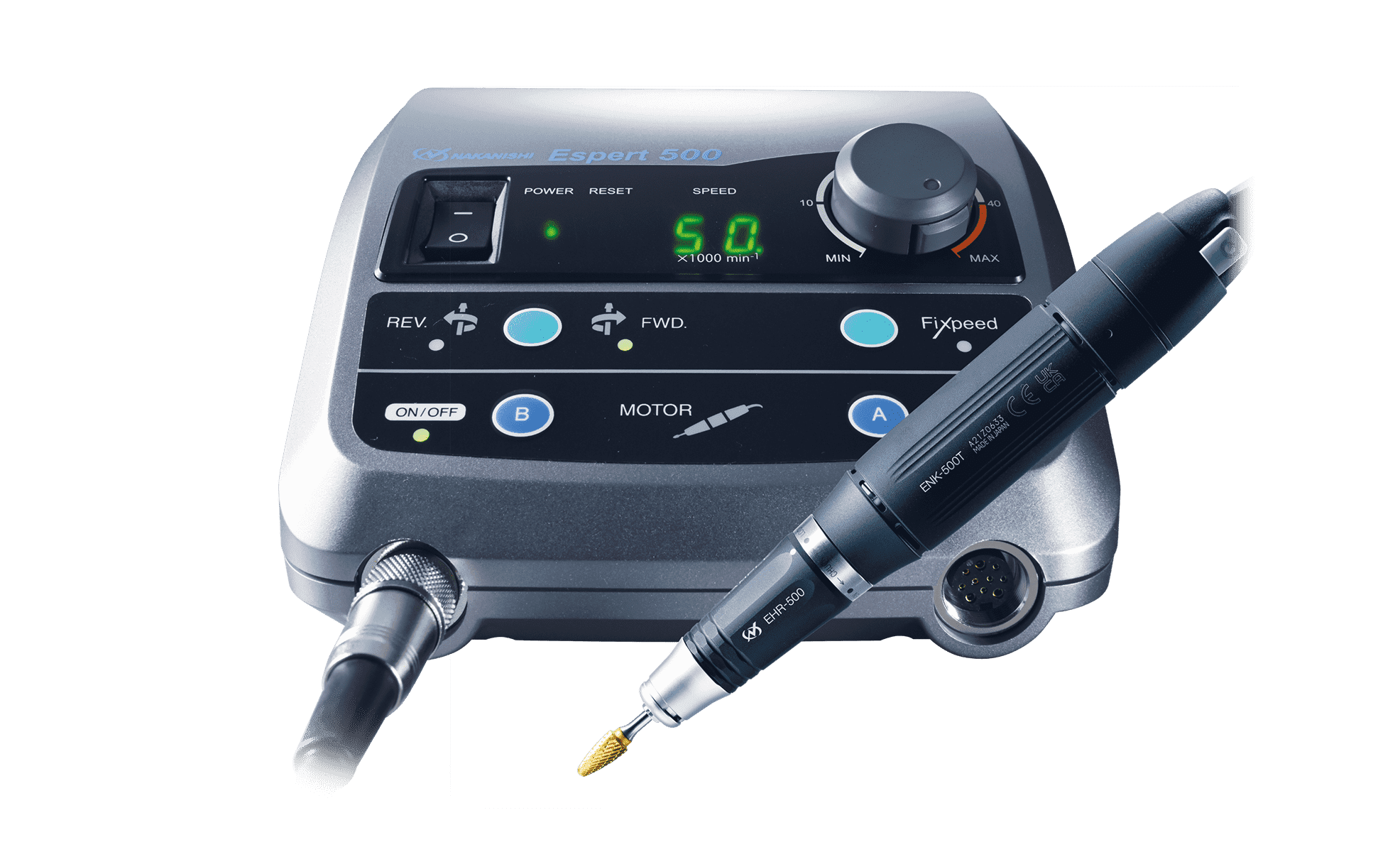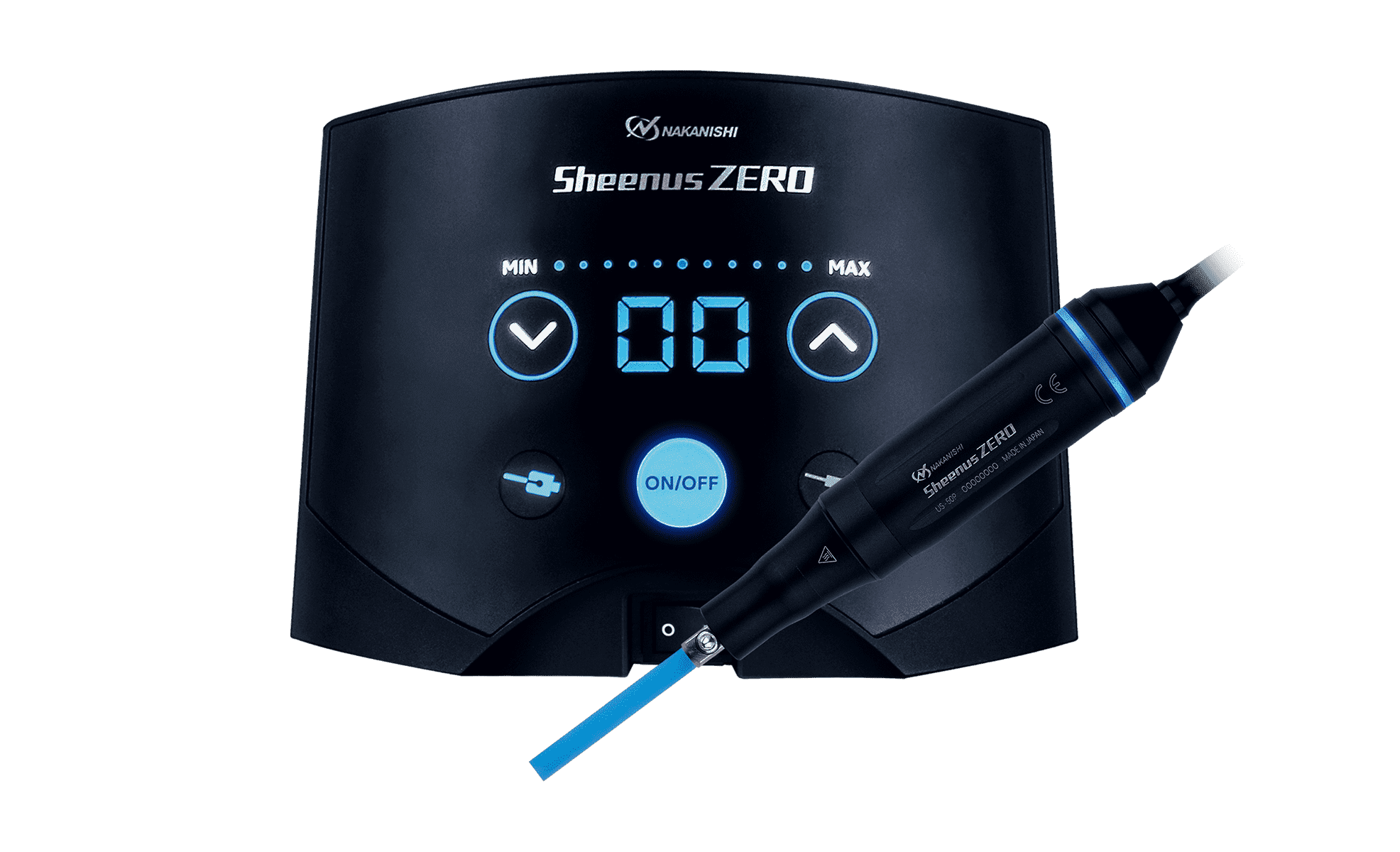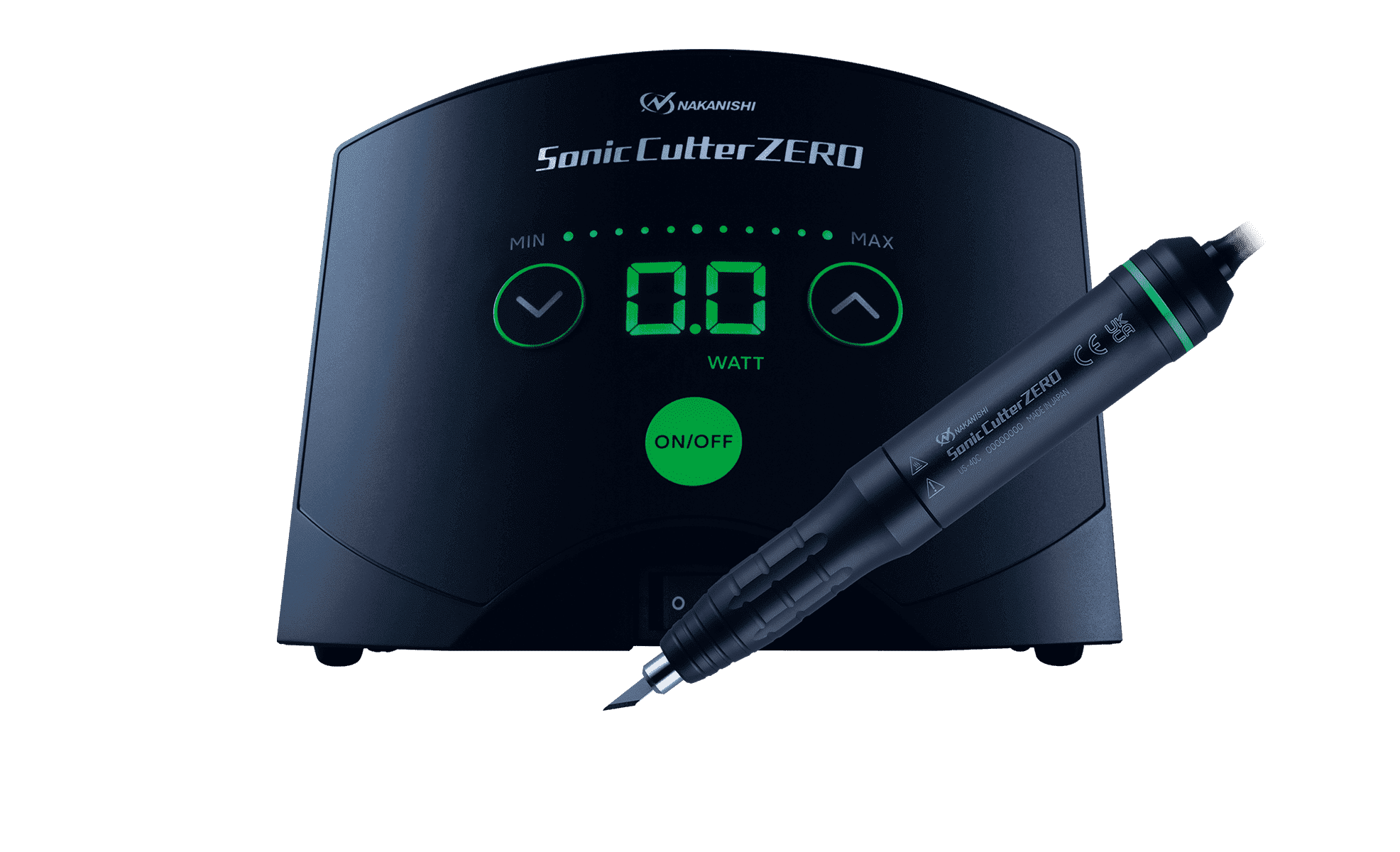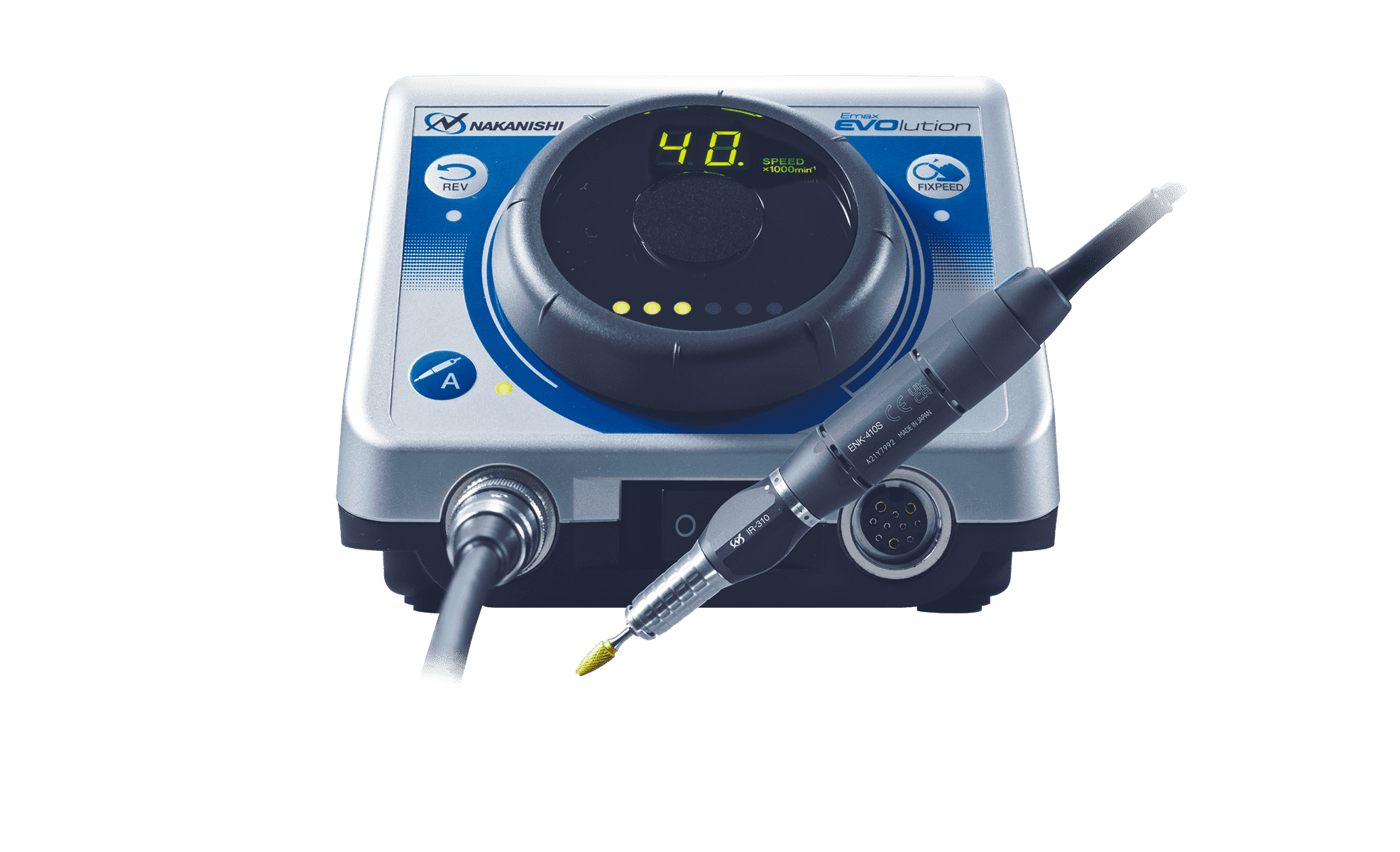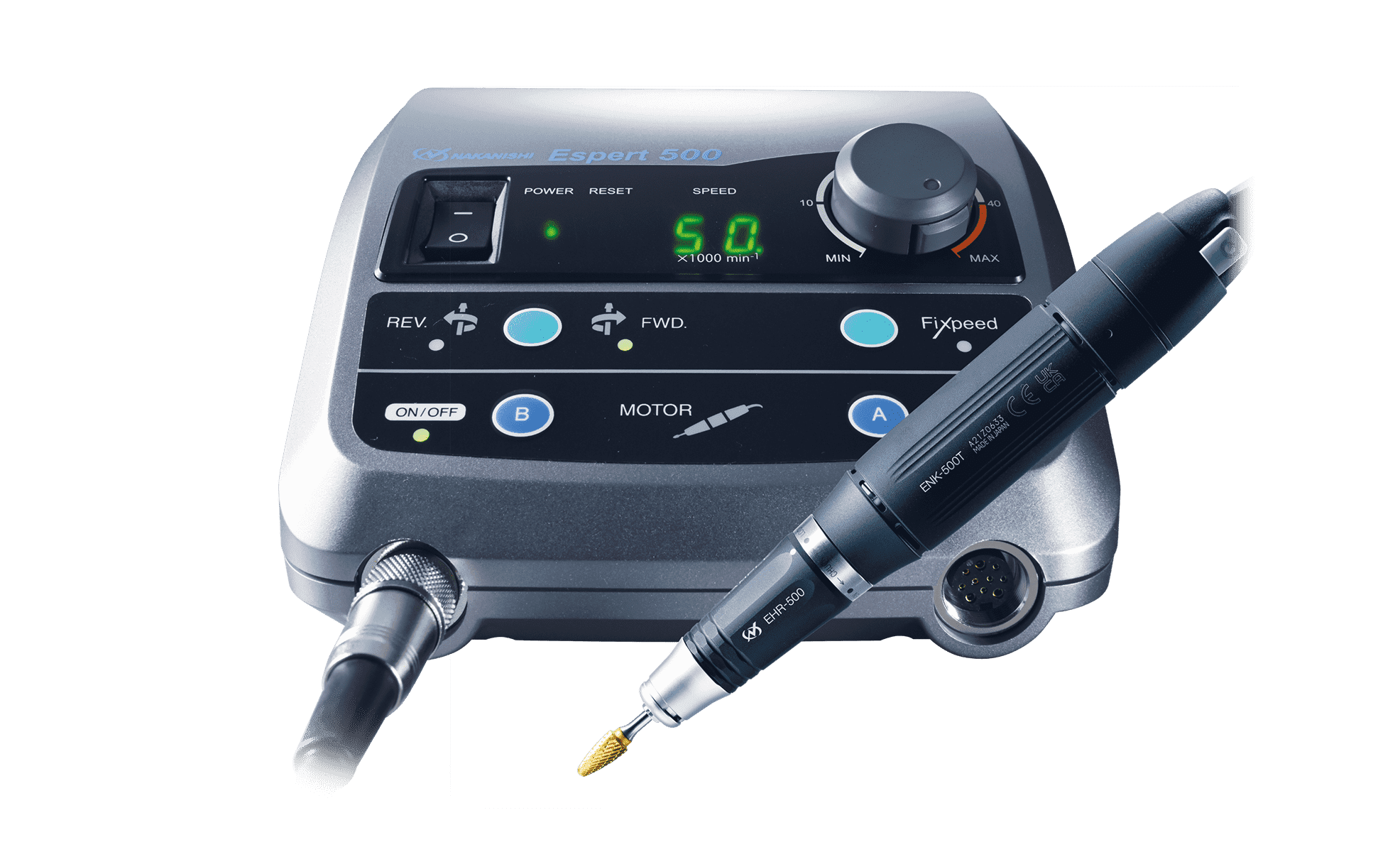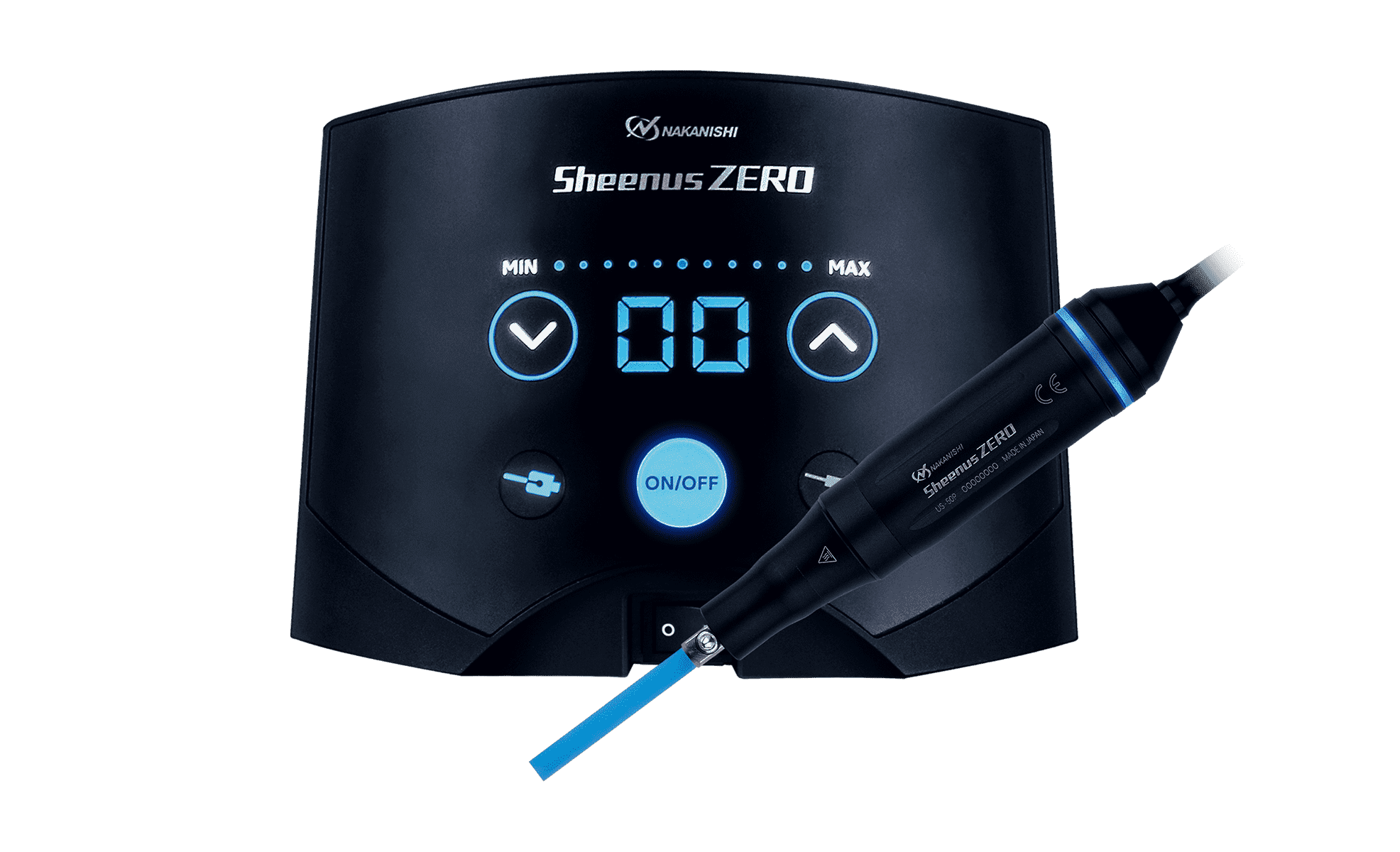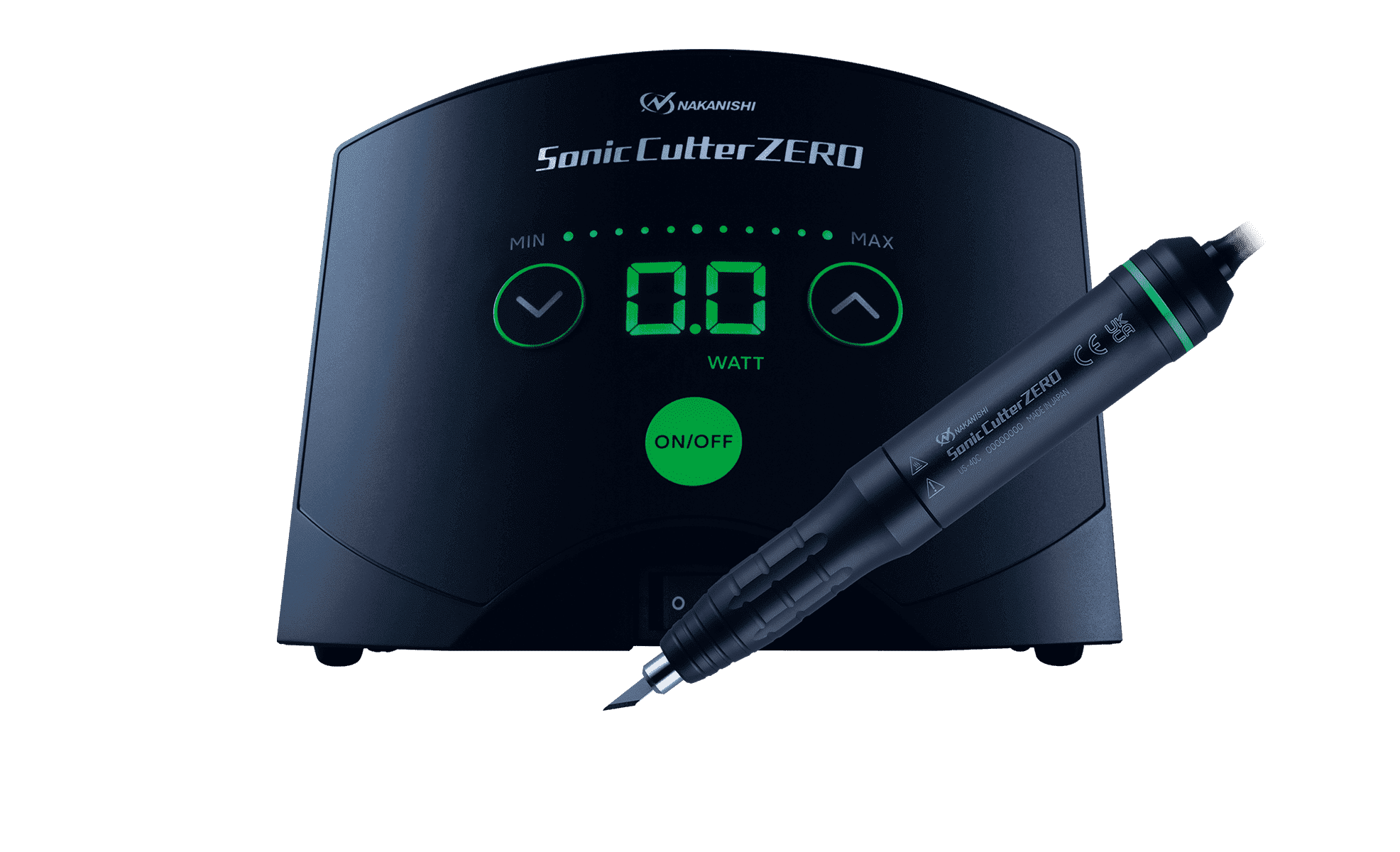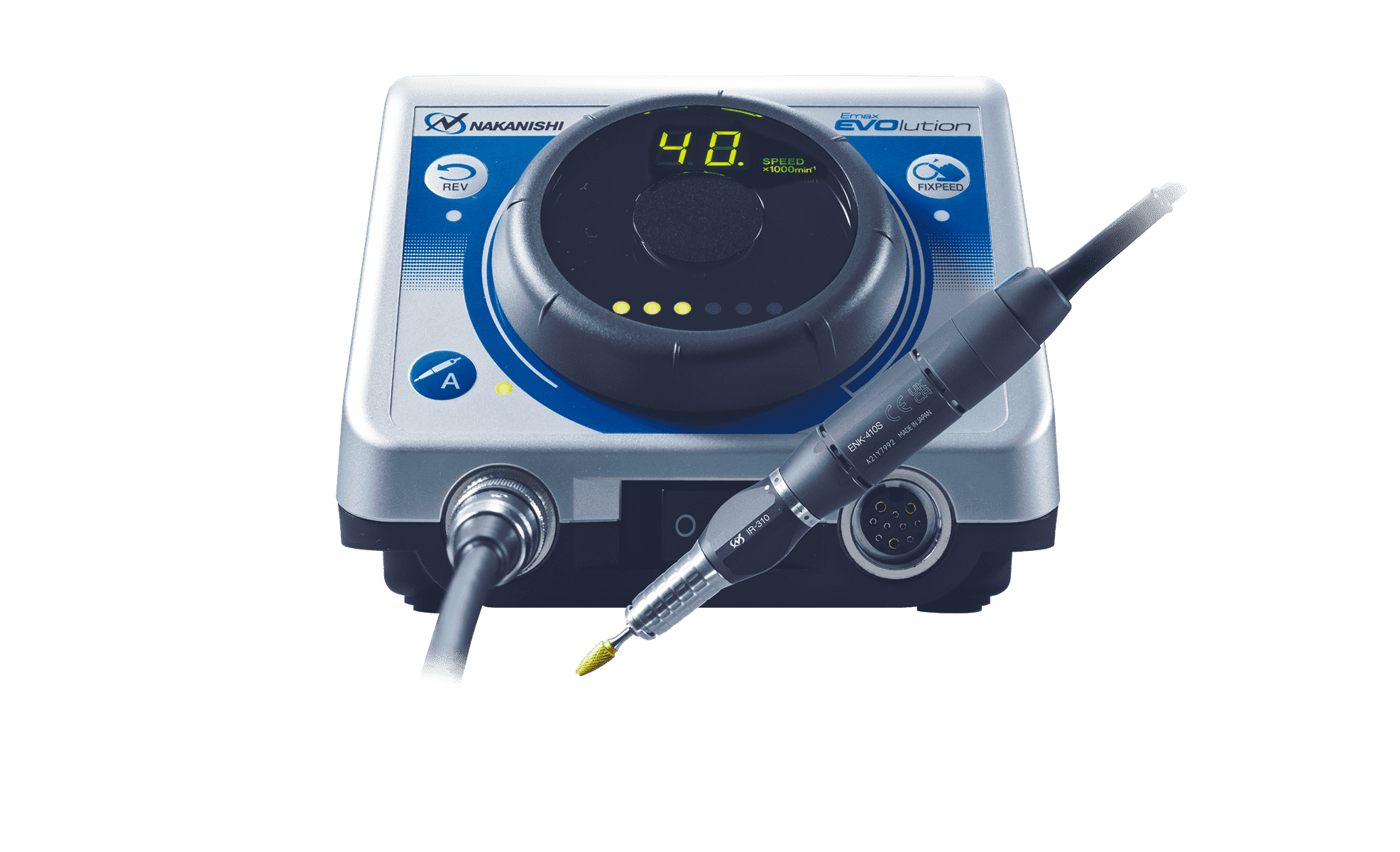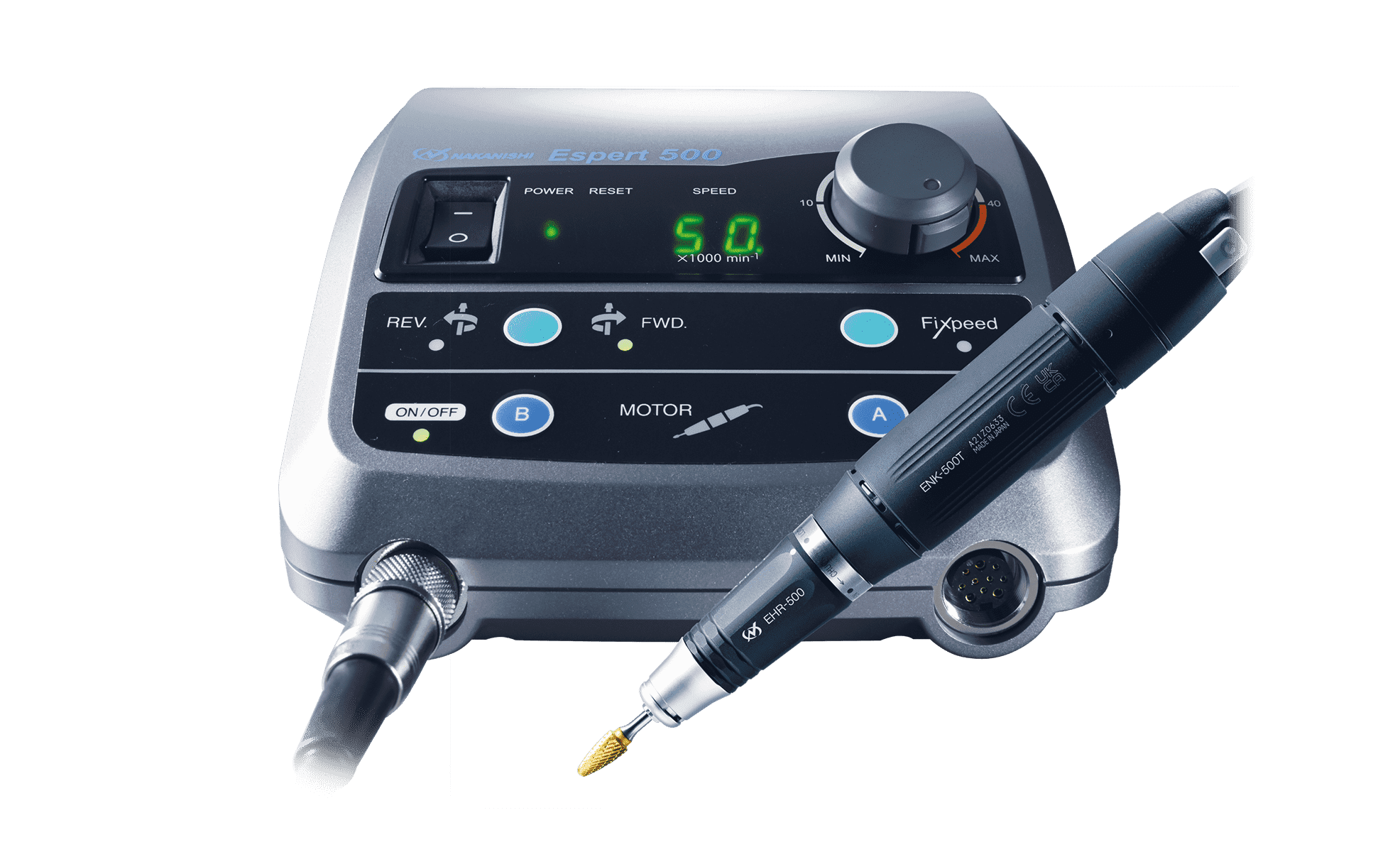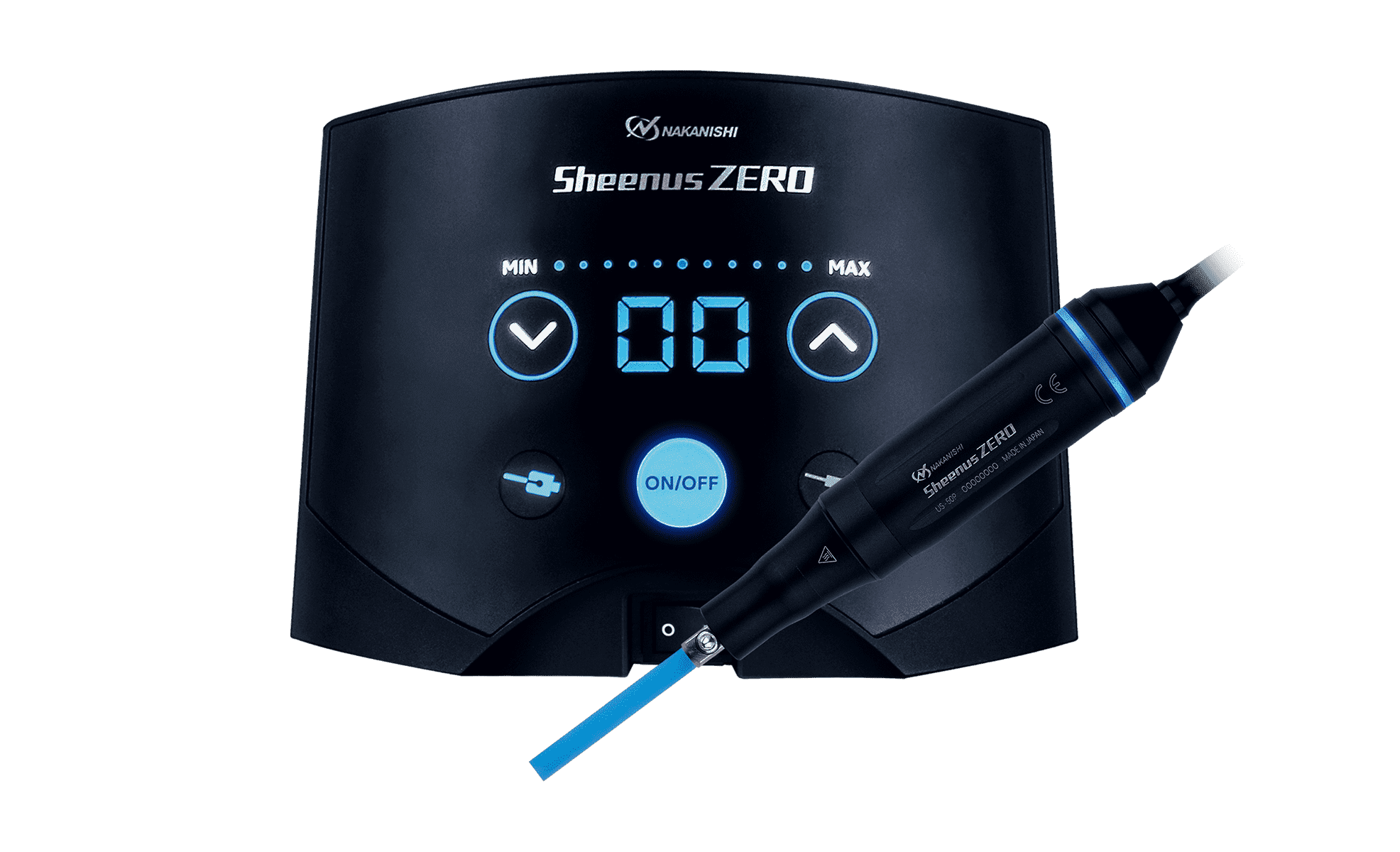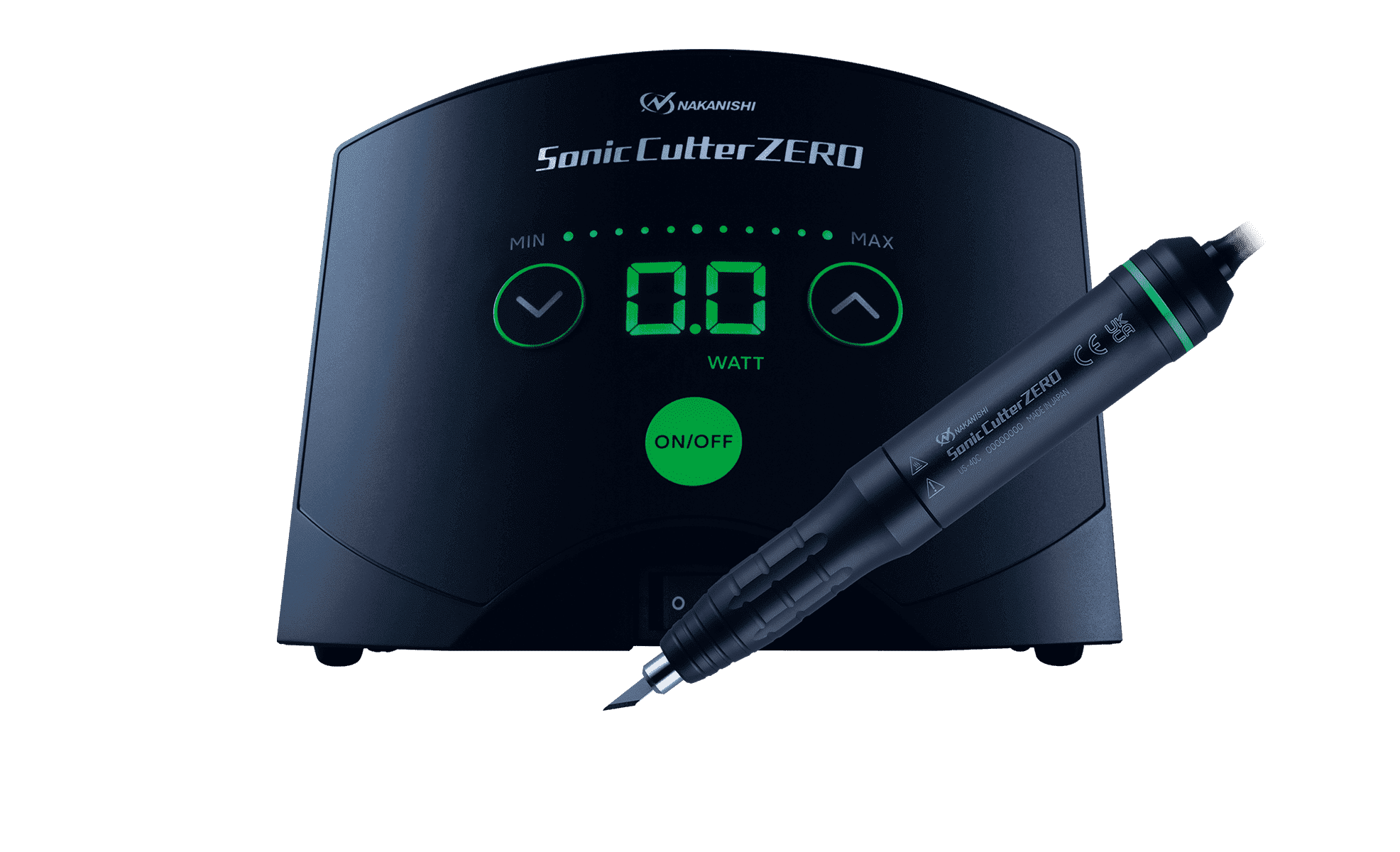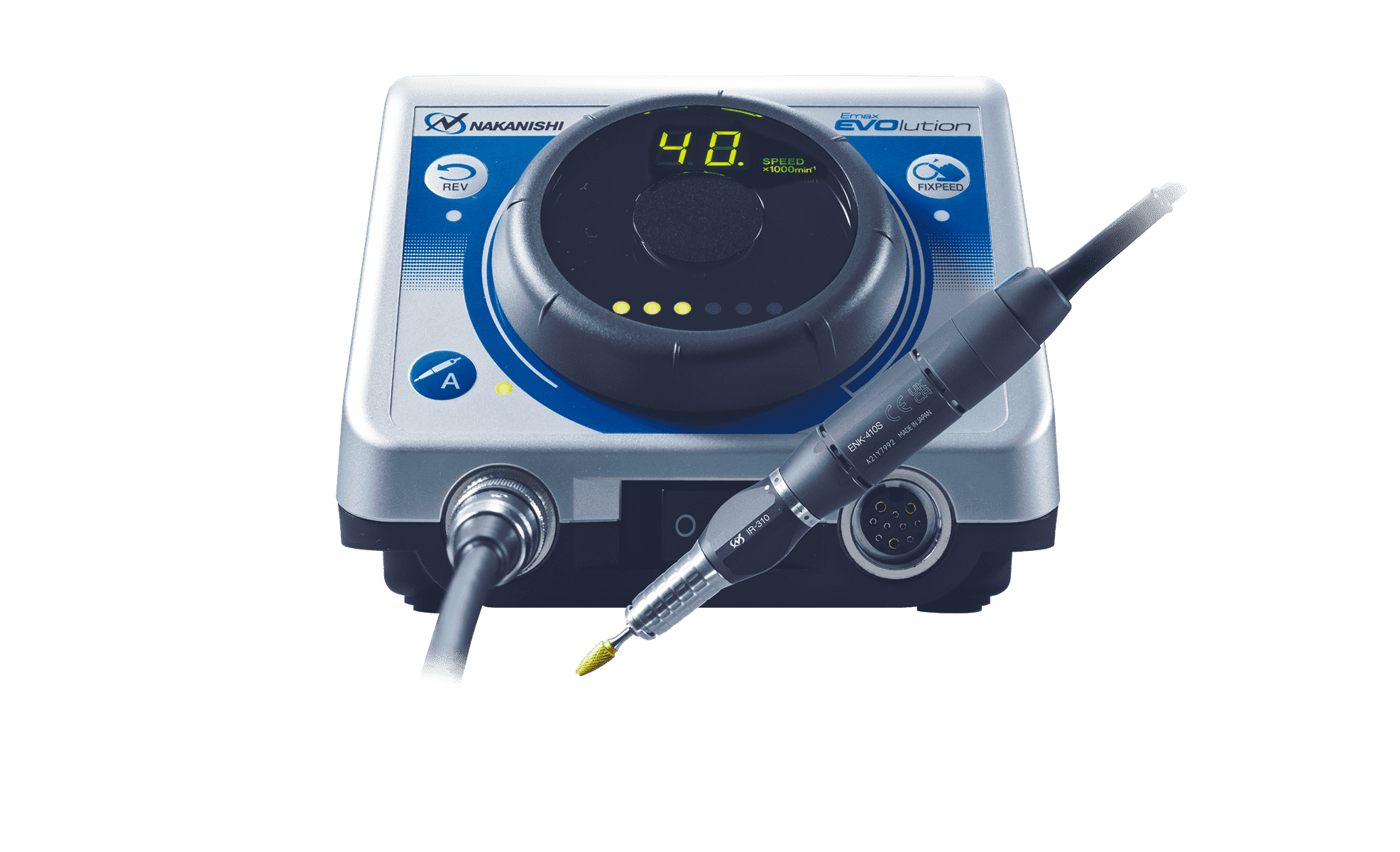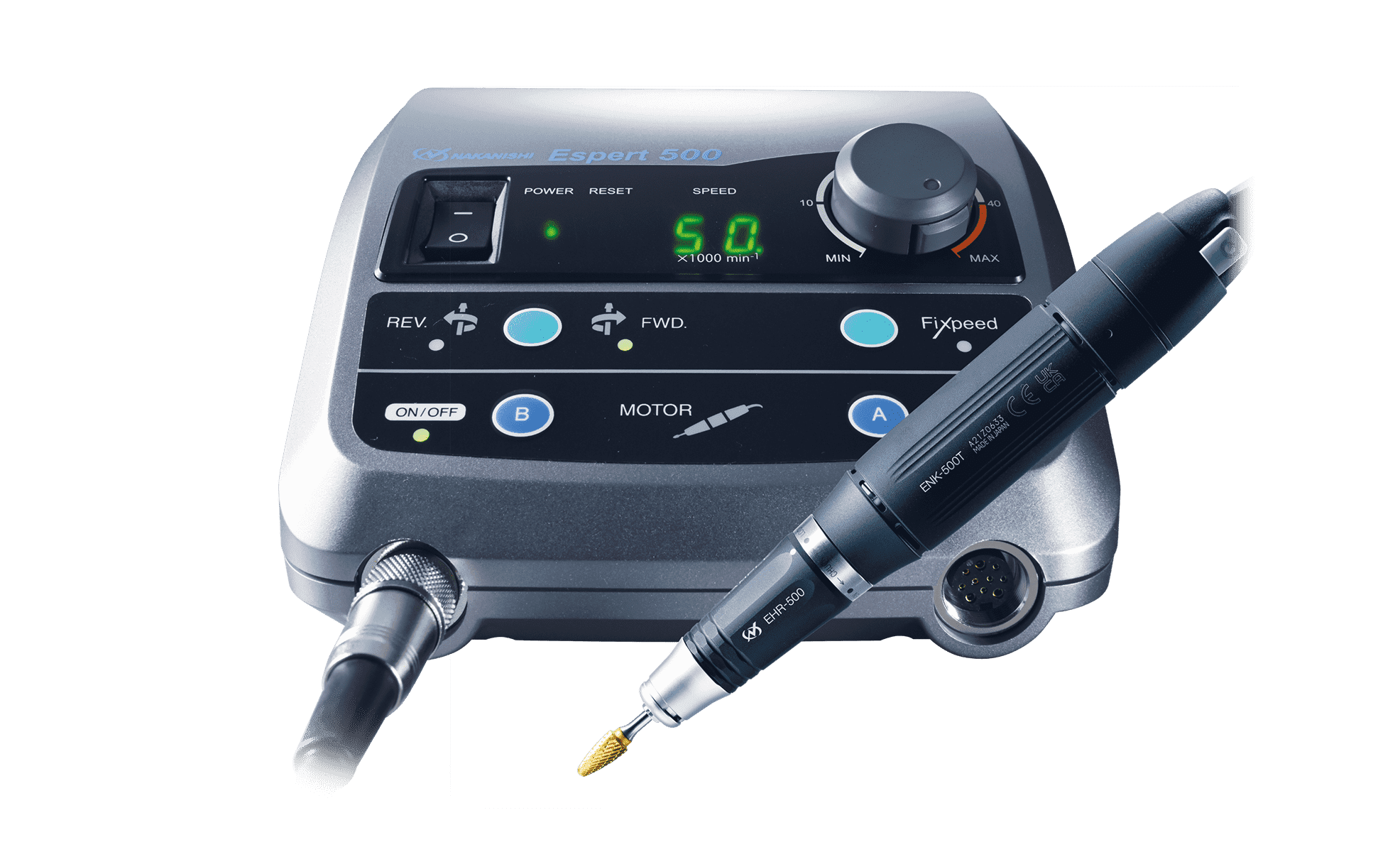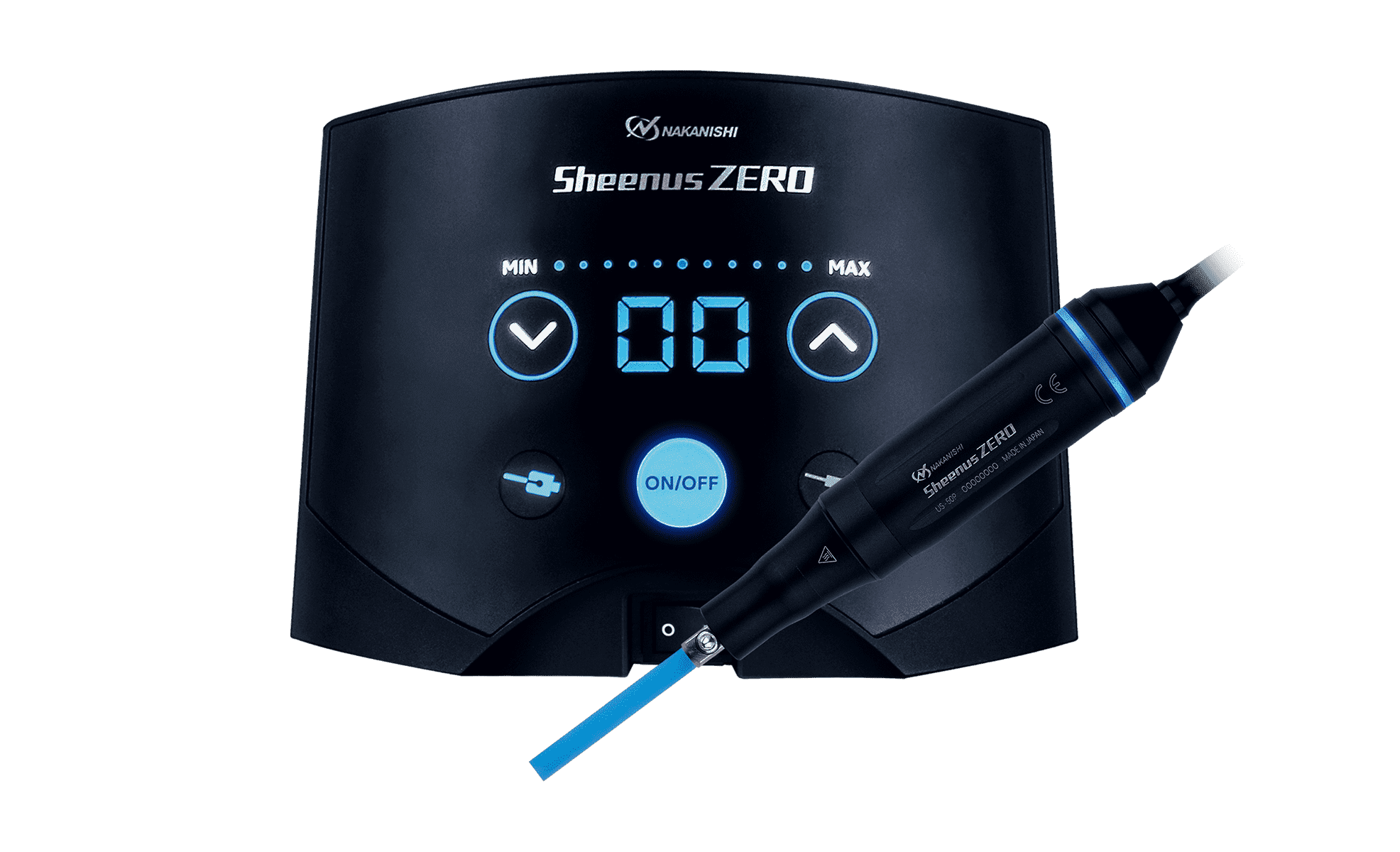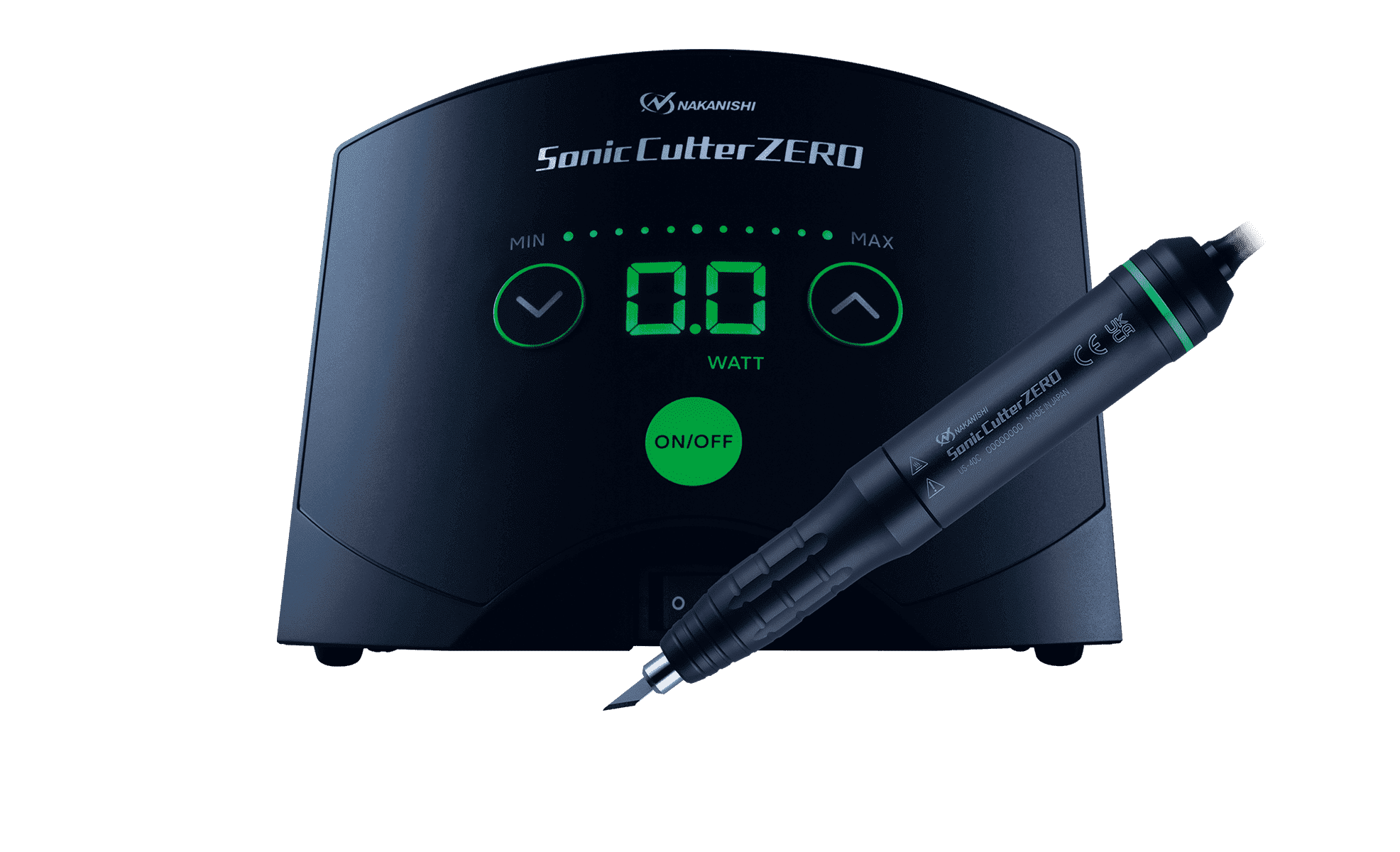 0102030401020304010203040102030401020304
04